The fourth edition of the Tata Steel Bhubaneswar Literary Meet drew to a close on 13 January 2019. The three-day festival was inaugurated by celebrated poet Jayanta Mahapatra, along with Anand Sen, president – TQM and Steel Business, Tata Steel, and Soumya Ranjan Patnaik, founder and editor of Sambad.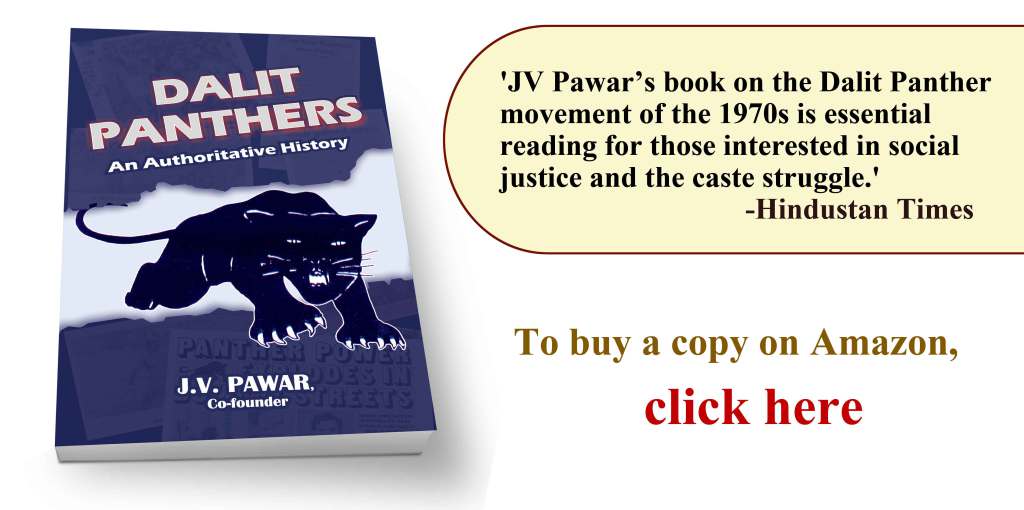 Mahapatra, the acclaimed poet and proponent of Odia literature, who is also the first Indian English poet to receive the Sahitya Akademi Award, spoke about how poetry lets him understand reality. He also talked about how literature is becoming more accessible in the digital age. He encouraged budding authors to draw inspiration from the adversities they face and use the technology now available to them to their advantage to express creativity and imagination.
The inaugural session of the festival, being held at the Xavier Institute of Management, saw celebrated historian Sugata Bose discuss Mahatma Gandhi's relationship with Netaji Subhas Chandra Bose. This was followed by a session by legendary actress Waheeda Rehman, who mesmerized the audience as she reminisced on her portrayal of iconic literary characters on screen. A stand-up performance by acclaimed comedian Abijit Ganguly entertained the packed XIMB Auditorium with his observation-based anecdotes.
"It is wonderful to see the support the Tata Steel Bhubaneswar Literary Meet has received from the people of Odisha. It is their enthusiasm and love for literature, creative pursuits and debate that motivates and encourages us to make future events even bigger and better," said Tata Steel's Sen. "The Literary Meet is in alignment with Tata Steel's corporate philosophy of encouraging and supporting initiatives that aim to foster intellectual and cultural pursuits in society. It has been a privilege for Tata Steel to be able to bring stalwarts from literary and creative fields to Bhubaneswar and I am certain that this edition will once again ensure memorable experiences," he added.
Chanakya Chaudhary, vice-president, Corporate Services, Tata Steel, said: "Being a company that believes in giving back to the community, Tata Steel's Literary Meet is one of the ways in which we build and celebrate talent. Art, literature and culture are very important ways in which we converse with the community, especially in Odisha, a state that has contributed immensely to India's cultural and literary legacy by producing exemplary authors and scholars. We are delighted that we are able to bring another season of the Tata Steel Literary Meet to Bhubaneshwar and that it has been well received."
Participants at this year's Literary Meet include legendary writer Ruskin Bond. He spoke about the skills needed for journalistic writing. Celebrated ornithologist Bikram Grewal held a session that forced people to think about a sustainable future. Aatish Taseer, an acclaimed writer, spoke at length about how he travelled across the city of Varanasi to understand its culture.
Other speakers of note were Ravinder Singh, Vineet Bajpai, Jayant Kripalani, Nicholas James, Nabina Das, Sucheta Mishra, Ileana Citaristi, Mitra Phukan, Kishwar Desai, Charles Assisi, N.S. Ramnath, Prajwal Parajuly, Debashish Panigrahi, Hussain Haidry, Pritish Acharya, Dash Benhur and Ananta Mahapatra, among others. Acclaimed singer Rekha Bhardwaj's fascinating act left the audience spellbound.
The festival also offers a platform to pay homage to the best of Odia literature. Odia sessions to discuss Gandhi in Odisha, the legacy of Fakir Mohan Senapati a century after his demise and "Becoming Odia", among other issues, featured prominently in the festival.
Copy-editing: Lokesh
---
Forward Press also publishes books on Bahujan issues. Forward Press Books sheds light on the widespread problems as well as the finer aspects of Bahujan (Dalit, OBC, Adivasi, Nomadic, Pasmanda) society, culture, literature and politics. Contact us for a list of FP Books' titles and to order. Mobile: +917827427311, Email: info@forwardmagazine.in)

The titles from Forward Press Books are also available on Kindle and these e-books cost less than their print versions. Browse and buy:

The Case for Bahujan Literature

Dalit Panthers: An Authoritative History

Mahishasur: Mithak wa Paramparayen

The Case for Bahujan Literature

Dalit Panthers: An Authoritative History

Mahishasur: Mithak wa Paramparayen