Raja Salhes was born in the fifth or sixth century in an unknown village in Morang (now Nepal) region of the kingdom of Mithila. According to historian Brijkishore Verma 'Manipadam', Salhes is a regionalised version of Shailesh, which, in Hindi, means the king of the mountains. He belonged to the Dusadh caste. Those who could do 'dusadhya' (difficult to accomplish) jobs were called Dusadh.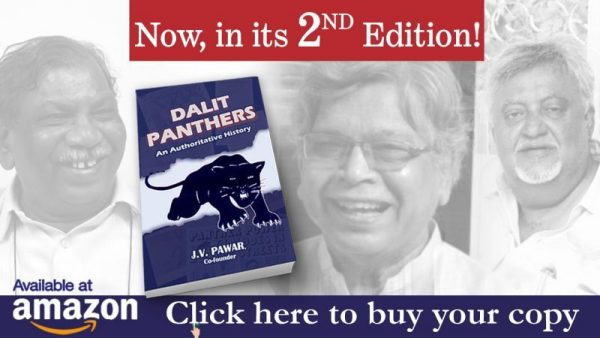 According to a popular legend, from his childhood, Raja Salhes displayed signs of extraordinary brilliance. He had love and respect for people of all castes. But because of the compulsions imposed by brahmanical edicts, he had to work as a darban (gate-keeper) at the palace of Raja Bhimsen of Pakaria (Munger). When Salhes's valour and his deep knowledge came into the notice of the king, he appointed Sahles as his personal bodyguard. Bhimsen held a duel between Salhes and Chauharmal, who too came from the Dusadh caste. In this contest, Raja Sahles emerged victor. And that made Chauharmal jealous of him.
Another popular legend says that after Raja Janak, it was during Salhes's rule that Mithila progressed. It is a historical fact that after Raja Janak, Mithila was ruled by Vajjisangh, Licchavi, Nand, Sunga, Kant, Gupta and Vardhan rulers in the fifth and sixth centuries AD but their regimes were not marked by any major achievement by Mithila. Raja Salhes chose Mahisautha-Sirha (Nepal) as the capital of Mithila. The ruins of an ancient fort can still be seen there. Rajeshwar Jha, who specializes in analyzing the contents of folk songs says, "Raja Salhes was a handsome and strong man with an impeccable character. He used to protect his subjects by touring his kingdom on horse back. He also used to hunt. The Sarivan, which was the hunting ground of Sahles, is located in the Babu Barhi block of Madhubani district. By successfully repelling the numerous attacks of Tibetans against his kingdom from the east, he proved that he was rightly described as Shailesh (King of mountains)."
In the Tarai area of Nepal and in north-eastern Bihar, fairs to commemorate the memory Raja Sahles are held in all Dalit settlements on the full-moon day of the month of Ashwina (Sep. – Oct.). On this occasion, a dance-drama titled 'Raja Salhes', which is called Nach in the regional parlance, is presented by the troupe of local folk singers. The nach, which relates the story of Raja Sahles's life, is staged on other festivals too.
According to the 'Bhagait' (priest) of Laxman Paswan Karnapur, when the freshly harvested crop is brought to the granary, a small portion is set aside in the name of Raja Sahles and it is given to some poor person. According to social worker Bheemshankar Prasad, Raja Sahles was a scholar of all the four Vedas but the Brahmins never gave recognition to him and his scholarship. They were not ready to tolerate that a member of the Dusadh caste should be admired and should attain fame.
Statues of Raja Sahles, riding on a horse, holding a sword in one hand, can be seen at Brahmsthan, generally established at one end of the village. But now almost all Dalit inhabitations have a temple of Raja Sahles. According to Shibu Paswan, who is a chowkidar at the Supaul police station in village Mariya, "Now, even members of the upper castes have started viewing Raja Sahles as a guide of humanity and a valiant king." But the real challenge is to project him as a carrier of the spirit of anti-Brahmanism and to prevent this Dalit hero's co-option by the brahmanical forces.
Published in the October 2013 issue of the Forward Press magazine
---
Forward Press also publishes books on Bahujan issues. Forward Press Books sheds light on the widespread problems as well as the finer aspects of Bahujan (Dalit, OBC, Adivasi, Nomadic, Pasmanda) society, culture, literature and politics. Contact us for a list of FP Books' titles and to order. Mobile: +917827427311, Email: info@forwardmagazine.in)

The titles from Forward Press Books are also available on Kindle and these e-books cost less than their print versions. Browse and buy:

The Case for Bahujan Literature

Dalit Panthers: An Authoritative History

Mahishasur: Mithak wa Paramparayen