The central government has accepted almost all the demands of the farmers, who have been agitating on the borders of Delhi for the past one year and 13 days. They have started returning to their homes. What role did the Dalits play in this movement? What have they gained or hope to gain from this movement? In an interview with FORWARD Press, Gurmukh Singh, a leader of the Zameen Prapti Sangharsh Samiti, Punjab, answered these questions. Edited excerpts of the conversation: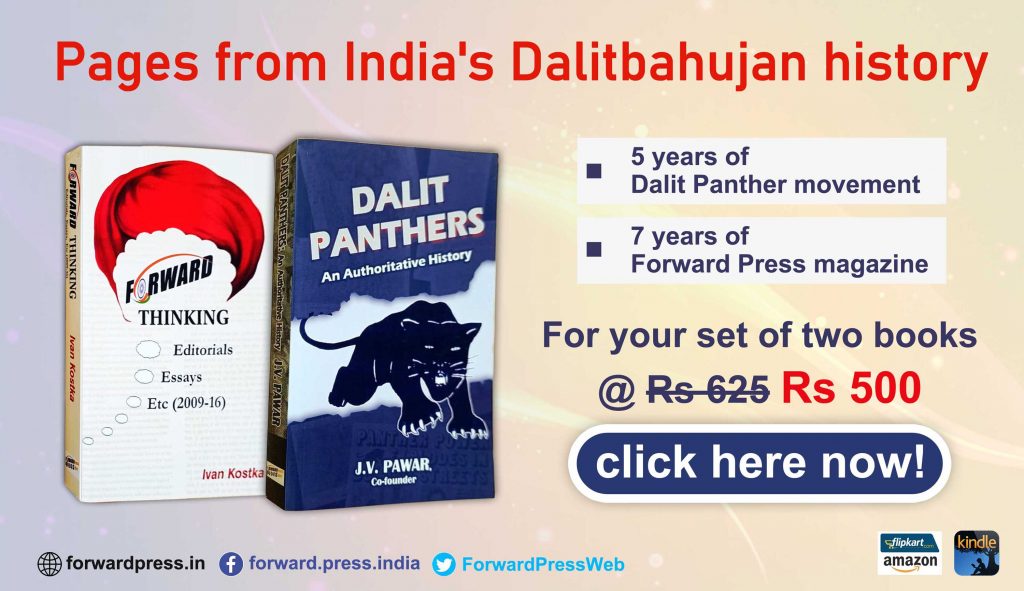 Please introduce yourself and your organization to our readers. Also, what are its objectives?
My name is Gurmukh Singh and the name of our organization is Zameen Prapti Sangharsh Samiti (ZPSC). I am a member of the zonal committee of the organization. Our organization raises issues related to land rights of the Dalits and other castes. We also fight to secure justice to farm labourers who are victims of oppression or violence.