It is a sobering thought that, not so long ago, famines occurred in India that killed up to one third of the local population. The famine of 1866 in Orissa is one terrifying example – a "haunting tragedy" as the evocative title of Bidyut Mohanty's book puts it.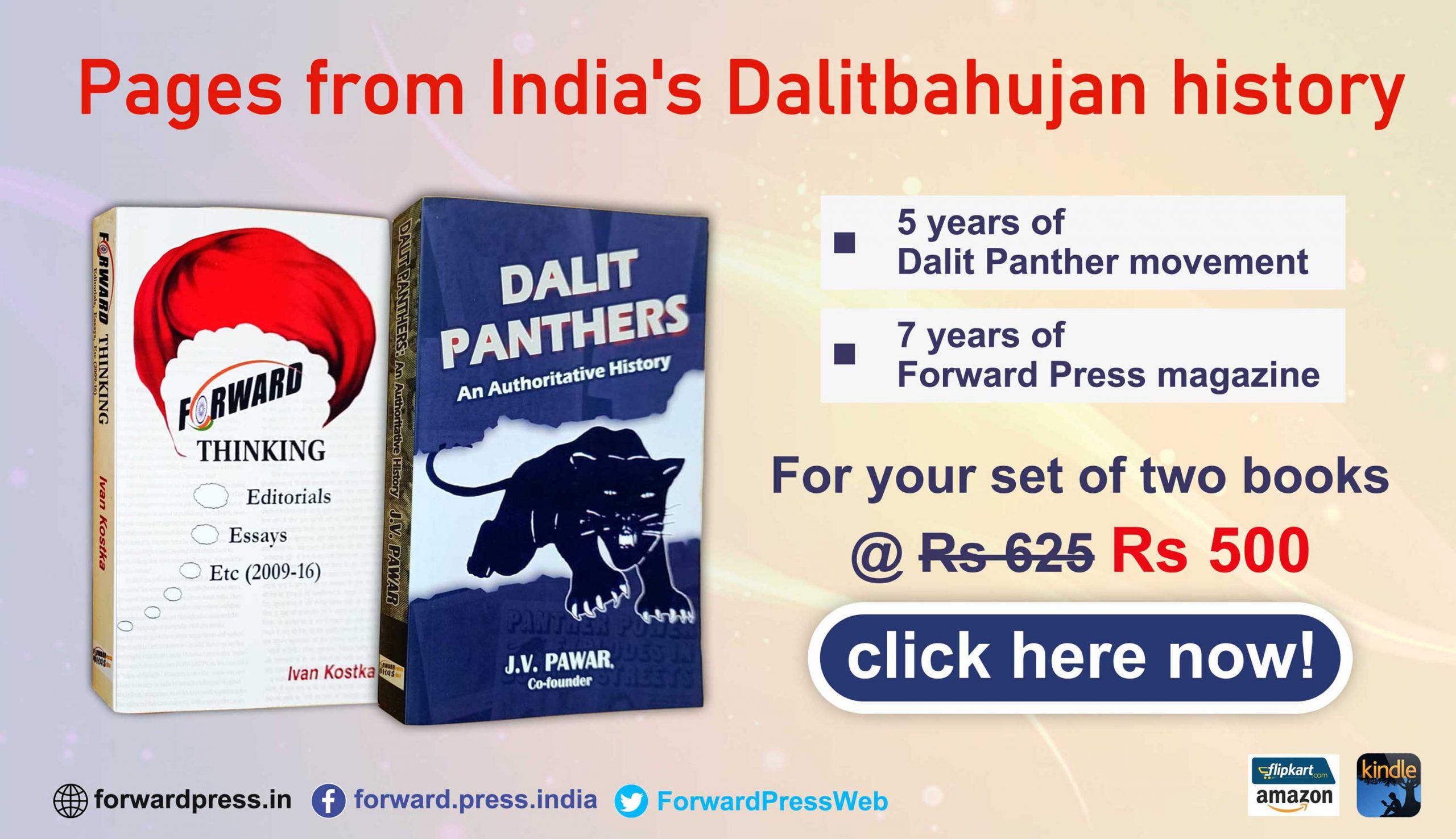 Historical records of this and other famines of the 19th century abound, but they are scattered in dusty libraries and obscure archives. Bidyut Mohanty has left no stone unturned to revive the facts of the 1866 famine. In this book she presents an insightful and meticulous account of this event, or rather process as she calls it. She also extends her analysis to other famines that have occurred in Orissa ever since.
The book pays special attention to the gender, caste and class dimensions of a famine that naturally had very different effects on different sections of the population. As one might expect, the working class and oppressed castes were most exposed to starvation. The worst victims had to seek refuge in feeding centres, where they were barely kept alive by the colonial administration or charitable institutions. Some of them became outcastes because they had shared food there with people of other castes. They regrouped as a separate caste, known as the Chhatrakhia community, which survives to this day. The merciless nature of the caste system is visible in this characteristic act of persecution of the victims.
The gender dimension of famine receives special attention in this book. Mohanty questions some of the received wisdom on this, such as the notion that female mortality typically increases less than male mortality in famine situations. Scrutinizing a vast amount of data and earlier studies, she concludes that much depends on the context. The female-male ratio in the population may or may not increase in periods of famine, depending for instance on the relative exposure of men and women to various famine-related diseases. Even if the female-male ratio increases, it may be partly due to sex-selective migration.
Famines have a deceptive simplicity. This enlightening study brings out that their genesis and effects are more complex than we tend to assume. There is much to learn from taking a closer look at the events and how they affected different sections of the population. As the author observes, this can also help to ensure that tragedies of this sort do not happen again in the future.
---
Forward Press also publishes books on Bahujan issues. Forward Press Books sheds light on the widespread problems as well as the finer aspects of Bahujan (Dalit, OBC, Adivasi, Nomadic, Pasmanda) society, culture, literature and politics. Contact us for a list of FP Books' titles and to order. Mobile: +917827427311, Email: info@forwardmagazine.in)

The titles from Forward Press Books are also available on Kindle and these e-books cost less than their print versions. Browse and buy:

The Case for Bahujan Literature

Dalit Panthers: An Authoritative History

Mahishasur: Mithak wa Paramparayen