In 2015, young Gokulraj, a promising engineering student, was abducted from the famous Arthanariswara temple in Thiruchengode, in Tamil Nadu's Namakkal district, where he had been talking with a female friend, and subsequently cruelly murdered: his tongue was severed and he was decapitated.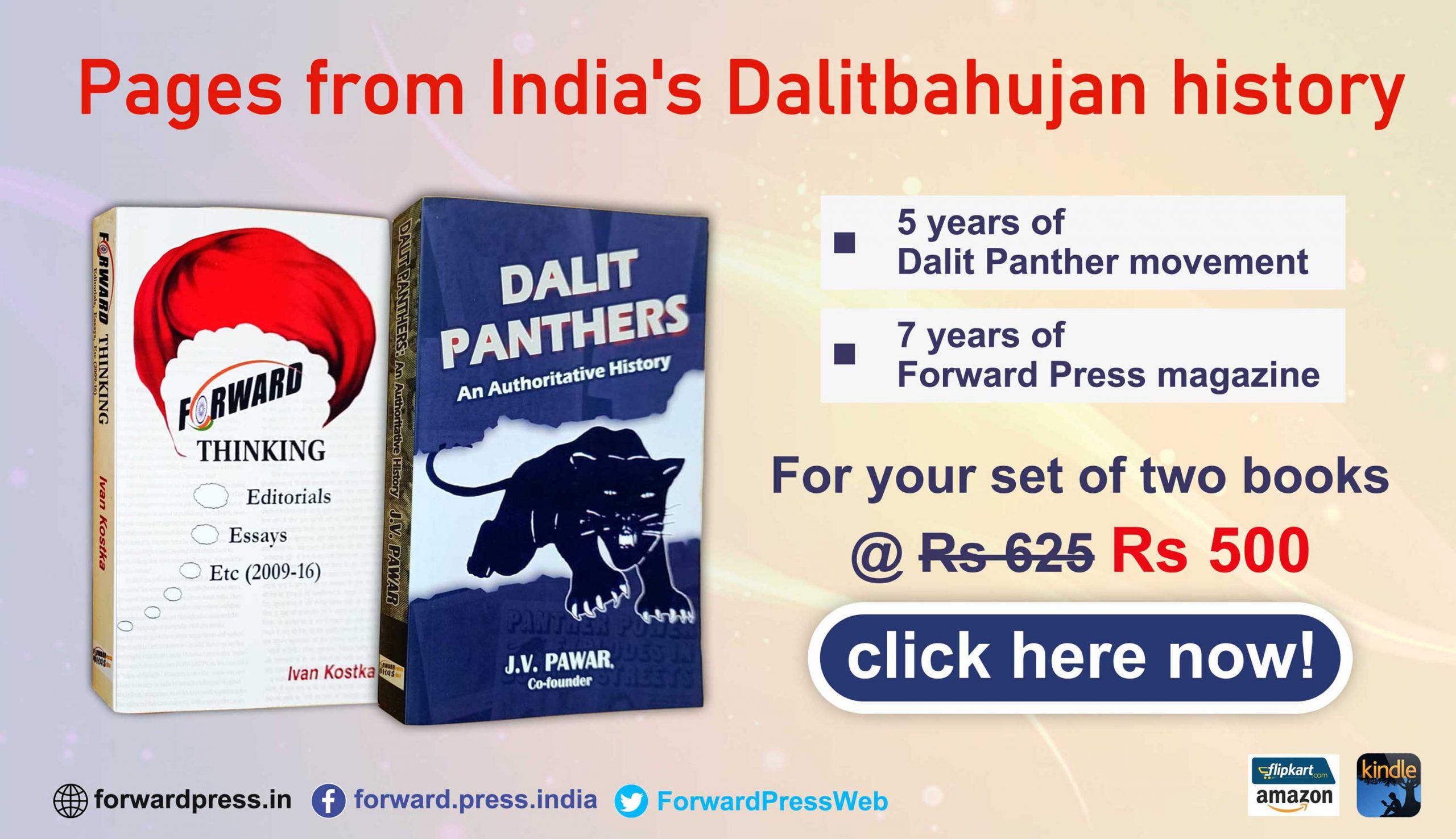 Gokulraj was from the Dalit community and he was "punished" for being friends with a girl from the dominant Gounder (Shudra/OBC) caste. And perhaps also for being "successful": he spoke English well, had started a small business, was friendly with people across communities … His murderers made his death appear a 'suicide', though the horrific manner in which he was tortured, slashed and his head sliced off, belied this story. 
Even as the case was being investigated, one of the investigating officers, Vishnupriya, also a Dalit, committed suicide. Her mother observed at that time that her daughter was being forced to wrongfully arrest three people, and could not take the pressure. Meanwhile, the man whose name was associated with the murder, Yuvaraj, of the Dheeran Chinnamalai Peravai (a Gounder caste outfit), absconded. Only later he surrendered to the police, but did not appear fazed by the charges made against him. 
As things appeared to be in a stalemate, with prosecution witnesses turning hostile, an appeal was made to the Madras High Court, that the government appoint a new Public Prosecutor. Earlier, the appeal had been made to the district collector, but no action was taken. The High Court acceded to the request and P. P. Mohan, known for his work on the Scheduled Castes and Scheduled Tribes (Prevention of Atrocities Act) Act 1989, took over. This was when the hearing acquired a certain solidity, resulting in the present judgement: the Madurai Special Court convened under the 1989 Act has convicted 10 men of murder, including Yuvaraj. 
Along with the path-breaking Vachathi judgment delivered nearly a decade earlier, this one ought to add to the jurisprudence on the Atrocities Act. 
In his judgment, Judge T. Sampathkumar noted: 
"The deceased Gokulraj was a young engineering graduate and the youngest son of his widowed mother Chithra. He must have definitely nurtured dreams of reaching heights in life. Also, Chithra must have also hoped to live happily under his care and protection. However, those dreams were crushed by the accused. Only because of the arrogance that they are a dominant caste and a mere doubt that a youngster (who studied engineering) from the oppressed caste was in a relationship with a girl from their caste, he was murdered in a horrific way." 
He went on to add that "love does not consider caste, religion, race, etc. These cannot stop or eradicate love", and continued saying that "Gokulraj's caste massacre is another instance of 'bloodied history' by the dominant caste system".
Citing that Dr Ambedkar had said that "if caste has to be broken, intercaste marriage is the only solution", the judge quoted a part of Dr B.R. Ambedkar's statement mentioned in a Supreme Court judgment of 2020 : 
"In the words of Dr B.R. Ambedkar's 'Annihilation of Caste': I am convinced that the real remedy is inter­marriage. Fusion of blood can alone create the feeling of being kith and kin, and unless this feeling of kinship, of being kindred, becomes paramount, the separatist feeling, the feeling of being aliens created by caste will not vanish. Where society is already well ­knit by other ties, marriage is an ordinary incident of life. But where society is cut asunder, marriage as a binding force becomes a matter of urgent necessity. The real remedy for breaking caste is intermarriage. Nothing else will serve as the solvent of caste."
---
Forward Press also publishes books on Bahujan issues. Forward Press Books sheds light on the widespread problems as well as the finer aspects of Bahujan (Dalit, OBC, Adivasi, Nomadic, Pasmanda) society, culture, literature and politics. Contact us for a list of FP Books' titles and to order. Mobile: +917827427311, Email: info@forwardmagazine.in)

The titles from Forward Press Books are also available on Kindle and these e-books cost less than their print versions. Browse and buy:

The Case for Bahujan Literature

Dalit Panthers: An Authoritative History

Mahishasur: Mithak wa Paramparayen