Two persons, including a woman belonging to the Ravidas community, were killed at Baddi in Shivsagar sub-division of Sasaram (Bihar) – the Parliamentary constituency of Lok Sabha Speaker Meira Kumar – on 15 August in a violent dispute between the Rajputs and the members of the Ravidas community over the hoisting of the national flag. Vilas Ram died on the spot when the Rajputs attacked with lathis and sticks and then opened fire; Sukhiya Devi the other victim died during treatment.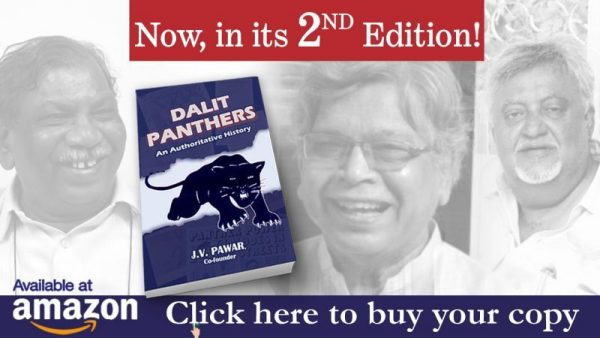 Baddi happens to be the ancestral village of Nishan Singh, the general of Vir Kunwar Singh, who led an armed resistance against the British in 1857. Nishan Singh was blown up by a cannon by the British in this village. It were the descendants of Nishan Singh and other Rajputs, who attacked the Ravidas community members. Though the immediate cause for the violence was the dispute over hoisting of the national flag but at the root of the dispute lay the Ravidas temple, built on government land, by the side of the village road. Though the temple is some years old, an idol of Sant Ravidas was installed in the temple recently. This was not acceptable to the Rajputs, who wanted to install a statue of Nishan Singh near the temple. On 15 August, Rajputs decided to hoist the national flag on a piece of vacant land just beside the temple so that they can later install the statue of Nishan Singh there. The confrontation over the issue led to violence and the Rajputs ran amok undeterred by the presence of the police.
The battle for social change in Bihar has all but halted. There was a time when Dalits and OBCs could not even sit on a footstool in the presence of Rajputs or Bhumihars. Led by CPI (ML), a long socio-political battle was fought against this discrimination. The battle had a tremendous impact, transforming the very social set-up of Magadha and Shahabad area. This transformation was unpalatable to the Rajputs and Bhumihars. With the changing socio-political equations, the Rajputs and Bhumihars have started committing violent crimes to regain their social domination. They are being patronised by the administration. But the remnants of the old struggle are still alive and the Dalits and OBCs are not ready to take things lying down. This is the backdrop of the Baddi incident according to socio-political analysts.
Published in the September 2013 issue of the Forward Press magazine
---
Forward Press also publishes books on Bahujan issues. Forward Press Books sheds light on the widespread problems as well as the finer aspects of Bahujan (Dalit, OBC, Adivasi, Nomadic, Pasmanda) society, culture, literature and politics. Contact us for a list of FP Books' titles and to order. Mobile: +917827427311, Email: info@forwardmagazine.in)

The titles from Forward Press Books are also available on Kindle and these e-books cost less than their print versions. Browse and buy:

The Case for Bahujan Literature

Dalit Panthers: An Authoritative History

Mahishasur: Mithak wa Paramparayen