At long last, the Government of India has remembered the wizard of hockey, Major Dhyan Chand, As they say, better late than never. On 5 August 2013, the Union Minister for Sports and Youth Affairs Jitendra Singh made a very welcome recommendation to the Government of India to confer India's highest civilian award, Bharat Ratna, on Dhyan Chand.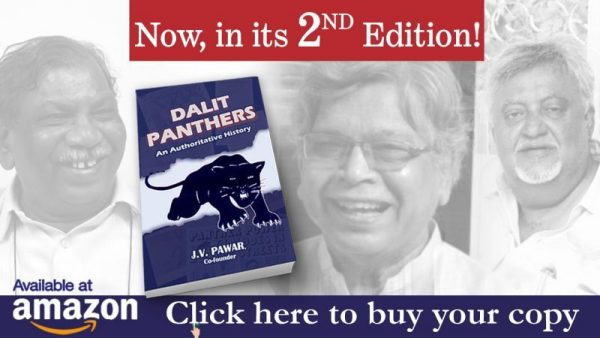 On 21 December 2011, the then Union Minister of State Pradeep Jain 'Aditya' had written a letter, signed by 81 other MPs, including Beni Prasad Verma, CP Joshi, Srikand Jena, Shashi Tharoor, Lalchand Kataria, Mohammed Azharuddin, Raj Babbar, Sanjay Nirupam, Meenakshi Natarajan and Anu Tandon, demanding Bharat Ratna for Dhyan Chand. But the GoI did not concede the demand then.
Major Dyan chand was born in an OBC (Kushwaha) family at Allahabad on 29 August 1905, his father Sameshwar Dutt Singh was in the British-Indian army and was an accomplished hockey player himself. Dhyan Chand joined the army at the age of 16 and started playing for the army hockey team. His extraordinary talent soon got him a place in the Indian national hockey team. The India team, captained by Major Dhyan Chand, won gold in three successive Olympic games, in 1928, 1932 and 1936. In his sports career that lasted from 1926 to 1948, he scored more than 1,000 goals. He scored as many as four goals in a single Olympic match. He had amazing control over the ball, which seemed to move as he wished it to. That is why, he is often described as the Wizard of Hockey. Cricket legend Don Bradman, after watching one of his matches had commented  "He scores goals like we score runs in cricket" His performance in the 1936 Berlin Olympics impressed Hitler so much that he offered him German citizenship with many facilities. However, Dhyan Chand turned down the offer.
Dhyan Chand retired from the army at the age of 51 in 1956. In the same year, the Padma Bhushan was conferred on him. Dhyan Chand's birthday, 29 August, is celebrated as National Sports Day. On that day, every year, the President gives away various sports awards including Rajiv Gandhi Khel Ratna award, Arjuna award and Dronacharya award. The most coveted of sports awards in the country, Dhyan Chand Award, the lifetime Achievement award, instituted in 2002, was named after him. In the same year, the National Stadium in Delhi was christened Major Dhyan Chand National Stadium. The astroturf hockey pitch of London's Indian Gymkhana club has also been named after this hockey legend.
Dhyan Chand, who won international honours for India in its national game hockey, did not get the respect and recognition due to him either from the government or society during his lifetime. Once, when he went to see a hockey match at Ahmedabad, the people did not recognise him! He was in dire financial straits during his last days but the government did not take any care of him. Suffering from cancer of the liver, he reached AIIMS for treatment but was dumped in a general ward. His breathed his last at AIIMS on 4 December 1979.
The number of Dalits and OBCs among the 'Ratnas' and 'Vibhushans' of the GoI is negligible. The charge that these awards are distributed by the upper castes among themselves is often made. If the GoI confers the Bharat Ratna on Dhyan Chand, it would not only be giving a long-overdue recognition to an outstanding sportsperson but also sending out the message that our country is moving towards ensuring social justice in all fields.
Published in the September 2013 issue of the Forward Press magazine
---
Forward Press also publishes books on Bahujan issues. Forward Press Books sheds light on the widespread problems as well as the finer aspects of Bahujan (Dalit, OBC, Adivasi, Nomadic, Pasmanda) society, culture, literature and politics. Contact us for a list of FP Books' titles and to order. Mobile: +917827427311, Email: info@forwardmagazine.in)

The titles from Forward Press Books are also available on Kindle and these e-books cost less than their print versions. Browse and buy:

The Case for Bahujan Literature

Dalit Panthers: An Authoritative History

Mahishasur: Mithak wa Paramparayen