NEW DELHI: The new government at the Centre has amended the format of the OBC caste certificate and
notified the new format. This was announced by Jitendra Singh, Union Minister of State (independent charge) for Personnel, Public Grievances and Pensions.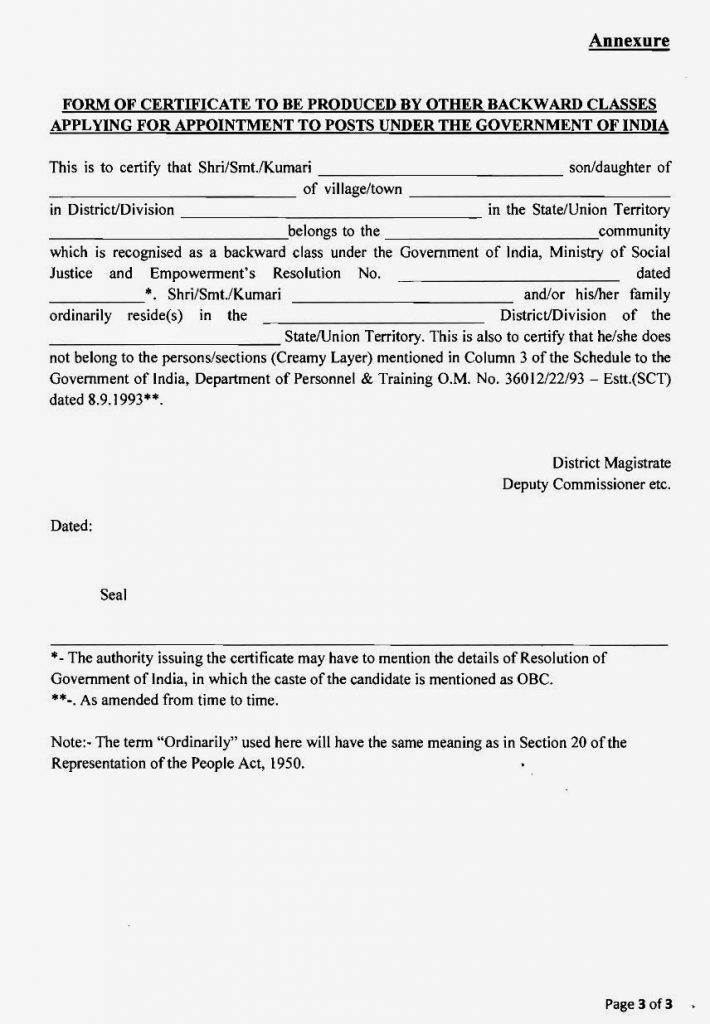 He said that the government had taken the step in consultation with the Backward Classes Commission. In the new format, some columns have been deleted. For instance, while in the earlier format, the applicant had to mention his caste, besides his category, viz, SC, ST or OBC, in the new format, the column for caste has been done away with. Those in the know say that that this had been done to bunch all the OBCs together so that the issue of caste does not become a source of problems for the government.
Published in the August 2014 issue of the Forward Press magazine
---
Forward Press also publishes books on Bahujan issues. Forward Press Books sheds light on the widespread problems as well as the finer aspects of Bahujan (Dalit, OBC, Adivasi, Nomadic, Pasmanda) society, culture, literature and politics. Contact us for a list of FP Books' titles and to order. Mobile: +919968527911, Email: info@forwardmagazine.in)

The titles from Forward Press Books are also available on Kindle and these e-books cost less than their print versions. Browse and buy:

The Case for Bahujan Literature

The Common Man Speaks Out

Mahishasur: A people's hero