Dinkar's letter to a young man
Ramdhari Singh 'Dinkar',
11, Canning Lane,
New Delhi.
4-3-61
Dear Shri Ramsagar Chaudhary,
I don't know you personally but your letter dated 28.2.61 saddened me. It is shameful that the youth of Bihar are stooping so low.
I am not a casteist but still, many persons riled against me and, as you have written, say filthy things about me. But still, I would not turn a casteist. If I was born in a Bhumihar family or if you were born in one, we had no role it. Similarly, those who are born in other castes also did not do so out of their wish. They have no control over which caste they are born into. But what we have control over is our attitude. Even if we are Bhumihars, we should not think that only Bhumihars are repositories of all the qualities. A person who believes that members of his caste are good and those of the other castes are bad are petty-minded.
You people – the youth of all castes – should shun this pettiness. It is a basic democratic norm that all sections expect that the person who is elected will do justice to them. The best way to bring about a change in Bihar, which has become notorious, is for the people to forget about caste and respect people only on the basis of their qualities. Please remember that governments cannot run on the support of one or two castes. They need the support of many castes. If we will not rise above casteism, the public life of Bihar will go to the dogs.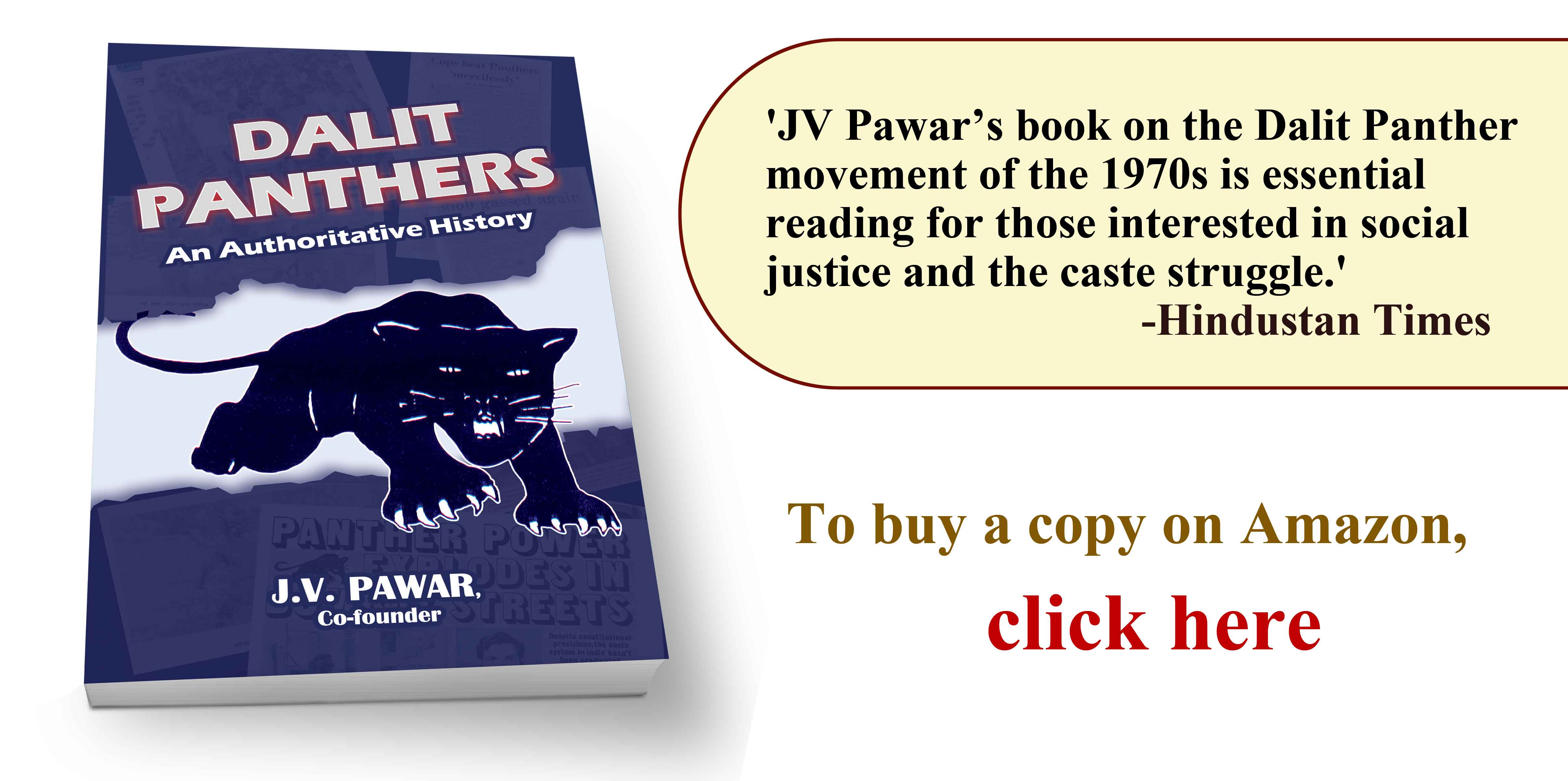 You may ask that why am I sermonising. As it was you who had asked, so I am answering to you. If  today you are the victim, if you are sad, just think what was the condition of those who have turned against you earlier? Probably, they felt that they were being ignored or neglected. And so, it is natural that their dissatisfaction is finding an expression. There was no other way. So, I counsel you to be patient and continue to behave like a good man.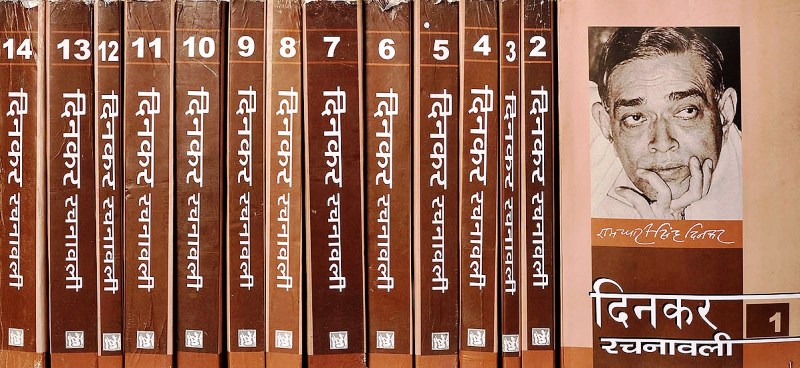 You people must be realizing that some persons make merry by exploiting the advantage they get due to their caste. But its consequences have to be borne by all members of that caste. Those who turned against you just because you are a Bhumihar, will get to learn the same lesson tomorrow. What is the way out? There is only one. As a rule, don't consider your caste as superior and others as inferior. And this is especially important when you are at the receiving end.
Yours
Dinkar
(This letter has been published by web portal Janjwar. It is being reproduced here with the permission of the editor of the portal. The website says that "It is the joint endeavour of journalists, specialists and citizens who are interested in journalism. Its objective is to reach the right information and knowledge to its readers so that they can play their role as alert and capable citizens in strengthening democracy)
(Translation: Amrish Herdenia)
---
Forward Press also publishes books on Bahujan issues. Forward Press Books sheds light on the widespread problems as well as the finer aspects of Bahujan (Dalit, OBC, Adivasi, Nomadic, Pasmanda) society, culture, literature and politics. Contact us for a list of FP Books' titles and to order. Mobile: +917827427311, Email: info@forwardmagazine.in)

The titles from Forward Press Books are also available on Kindle and these e-books cost less than their print versions. Browse and buy:

The Case for Bahujan Literature

Mahishasur: A people's hero

Dalit Panthers: An Authoritative History

Mahishasur: Mithak wa Paramparayen