The world over, there is now a great deal of stress on the use of artificial intelligence. Whether it is automobiles, health, education or agriculture, in all sectors, humans are being relegated in favour of machines that think like humans. However, the leading manufacturer of computers, iPhones and other gadgets, Apple Inc, is putting more trust in the ability of the humans. It has stopped making use of artificial intelligence and algorithms for its selection of news. The job is carried out by journalists.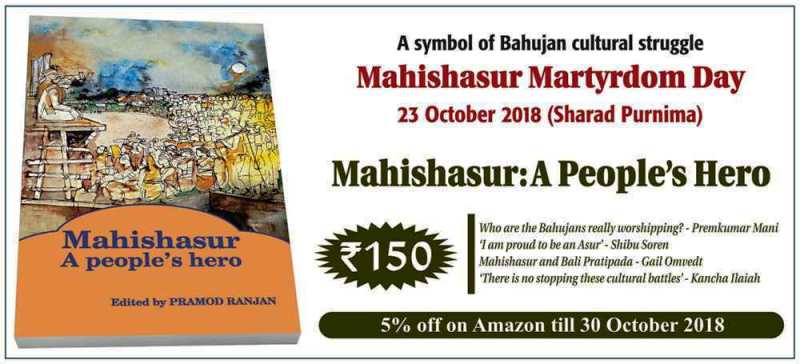 The company has created a newsroom in its old headquarters at Infinite Loop, California. A team of journalists sit here. They sort through hundreds of websites of hundreds of newspapers and magazines to shortlist 200 news items. Of these, the top five news items go to make the top headlines in the Apple News app. The team of journalists is headed by Lauren Kern.
Apple News has around nine crore readers. Although companies such as Microsoft, Google and Facebook have often been accused of bias in selection of news, Apple News has so far been untouched by the criticism. Such is the popularity of Apple News that every news item reaches more than 100,000 readers.
Why should a company that has been spending millions of dollars on machines and research on artificial intelligence have no faith in it?
Humans are required for neutrality
In fact, Apple seems to have knowingly taken a risk. It believes that it is better to trust humans when it comes to maintaining objectivity in the news. Although machine algorithms and artificial intelligence pick up news that are the most popular and trending, they do not have the discerning capacity. A machine does not have an ideology or even its own likes or dislikes. On the other hand, human beings depend on their values and ideas. So artificial intelligence may select news that are sensational and therefore, trending. Humans may not do that. They are able to discern the truth behind the news and the kind of readership that it would appeal to. Therefore, while they are not as neutral as machines, humans are needed to preserve the neutrality of news.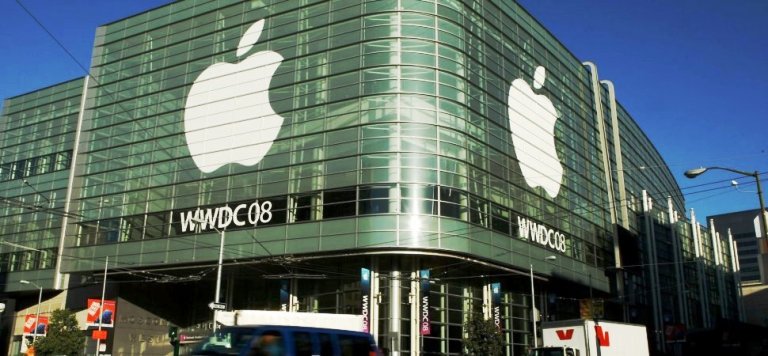 Kern does not believe that machines can be completely neutral. She argues that the publication's ideology – liberal, conservative or whatever – will eventually make its way into the algorithms and after that it cannot be objective.
Then there is the matter of "fake news". Algorithm and AI are completely unable to recognize fake and unsubstantiated news. It does not have the ability to investigate whether a news is false or true. It simply looks at the trends. On the other hand, a journalist will investigate if s/he suspects that a news item is fake. S/he has the capacity to discard a news item if it cannot be verified. This, the machines cannot do.
Apple giving space to outside publications
This is a part of Apple's more ambitious plan. The company provides advertisement space to publishers and keeps 30 per cent of the revenue earnings. It now plans to give space to some of the magazines on its app, a facility that a reader can access for a monthly fee. Daily newspapers such as The New York Times, The Washington Post and The Wall Street Journal have already shown interest in this idea.
However, some publishers have expressed doubts. They believe that depending on Apple might cause problems in the long run. Once Apple is able to establish itself in the field, the publishers may be at its mercy. Still, many publishers believe that Apple may be a better choice than Google or Facebook.
Apple News began with a free app on iPhones. Also, the iPhone user could get newsfeed from the publications of her/his choice. Later, Apple decided that the choice of news items will be made by people, not machines. But, there are a few problems with Apple News. It is not in the ideal situation as far as internet traffic is concerned. The reader has to solely depend on Apple News and does not have the choice of reading it elsewhere. This results in less revenue from advertisement for the publications. It has been found that the revenue earned from reaching 50,000 readers on other sources, can be earned only from reaching as many as 500,000 readers on Apple. Limited customer data results in limited revenue.
Indian media in the context of Apple News
How is this important to India? The present state of journalism is such that news regarding people on the margins – the backward classes, the Dalits, Adivasis, minorities – is often considered to be of less importance and is not given any space. It does not grab people's attention unless something grave and sensational takes place. In such a scenario, if one were to depend upon algorithm and artificial intelligence, such news would be further invisible.
The reason is obvious. If the news is not trending, the algorithm will not pick it up. It will completely miss the news that is trailing in popularity. In such a scenario, it is better that the job is done by a conscientious journalist so that news on the marginalized groups gets enough promotion. It is important that a newsroom is proactive in retaining a diverse social and geographic representation.  Or else, it can have the opposite results. In any case, the use of artificial intelligence in India will only increase and spread in all areas.
Translator: Maitreyee, copy-editing: Lokesh
---
Forward Press also publishes books on Bahujan issues. Forward Press Books sheds light on the widespread problems as well as the finer aspects of Bahujan (Dalit, OBC, Adivasi, Nomadic, Pasmanda) society, culture, literature and politics. Contact us for a list of FP Books' titles and to order. Mobile: +917827427311, Email: info@forwardmagazine.in)

The titles from Forward Press Books are also available on Kindle and these e-books cost less than their print versions. Browse and buy:

The Case for Bahujan Literature

Dalit Panthers: An Authoritative History

Mahishasur: Mithak wa Paramparayen