The Ministry of Union Human Resource Development has decided to relax the criteria for institutes seeking recognition under the newly proposed BEd programme to be effective from the next academic year. This follows a decision taken by the ministry earlier, of changing the existing two-year course to a four-year integrated BEd programme.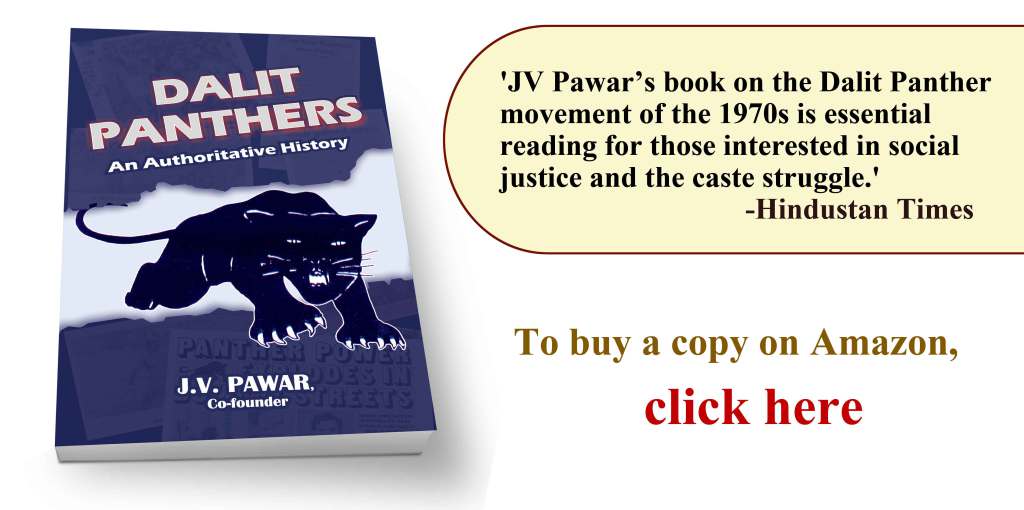 The move to dilute the adherence of essential norms to the four-year curriculum is the outcome of the government's fear that most of the institutes seeking recognition for conducting the new BEd programme may not be able to fulfil all the norms in time and qualify for affiliation.
The HRD minister Prakash Javadekar is of the view that the curriculum for the newly structured education programme must not be made mandatory for institutes who seek enrolment. At best the proposed curriculum could be a model for emulation, he said, according to statements released by the ministry.
This move to relax the mandatory requirements was mainly influenced by the central government's action of introducing the four-year integrated BEd programme with effect from the next academic year. Experts fear that the response to the proposed four-year programme may not be significant as aspirants may be put off or discouraged by the length of the course. Just three years ago, the duration of the year-long course had been increased to two years.

Also, there is still no clarity on how long the two-year course will be run concurrently with the four-year programme. Vasudha Rani, a lecturer at the Panineeya Mahavidyalaya College of Education, says that while the four-year programme was a welcome move, both programmes should be run concurrently for the next few years.
We have to bear in mind that for most students the profession of teaching is generally the last resort. And they will want to explore other options before taking the plunge.  Therefore, it is essential that both programmes be run simultaneously for a few years.
Colleges are unprepared and to be able to be ready, the MHRD, NCTE (National Council for Teacher Education) and the affiliated universities need to issue instructions soon, says Sai Surpiya, a lecturer at a private college offering B.Ed programmes. For the four-year integrated BEd programme, a student can apply for admission right after their intermediate degree (Class 12).
A BEd degree is mandatory for teaching in high schools and primary schools. India has, at present, over 18,000 institutes that offer BEd courses, of which about 1,000 institutes are run privately. The present move is expected to streamline the sector and improve the quality of teacher-training in the country.

Copy-editing: Maitreyee/Lokesh
---
Forward Press also publishes books on Bahujan issues. Forward Press Books sheds light on the widespread problems as well as the finer aspects of Bahujan (Dalit, OBC, Adivasi, Nomadic, Pasmanda) society, culture, literature and politics. Contact us for a list of FP Books' titles and to order. Mobile: +917827427311, Email: info@forwardmagazine.in)

The titles from Forward Press Books are also available on Kindle and these e-books cost less than their print versions. Browse and buy:

The Case for Bahujan Literature

Dalit Panthers: An Authoritative History

Mahishasur: Mithak wa Paramparayen