A seminar on Hindi Dalit Poetry and Ambedkarite Philosophy held in Kerala
It was always evident that Dr Bhimrao Ambedkar's vision for society was more comprehensive and welfare-oriented than Gandhi's. That is how we got the Indian Constitution. Babasaheb laid the foundation of a society that would end domination based on the centuries-old caste system and include in the task of nation-building those who had been kept on the margins. The question that crops up is: Unlike Ambedkar, why Gandhi, despite being trained as a lawyer, could not view the perversity of Untouchability from a legal standpoint? These facts were underlined by Dalit writer Jaiprakash Kardam at a two-day seminar held in 24-25 October at the Government Brennen College, Thalassery, affiliated to Kannur University, Kerala.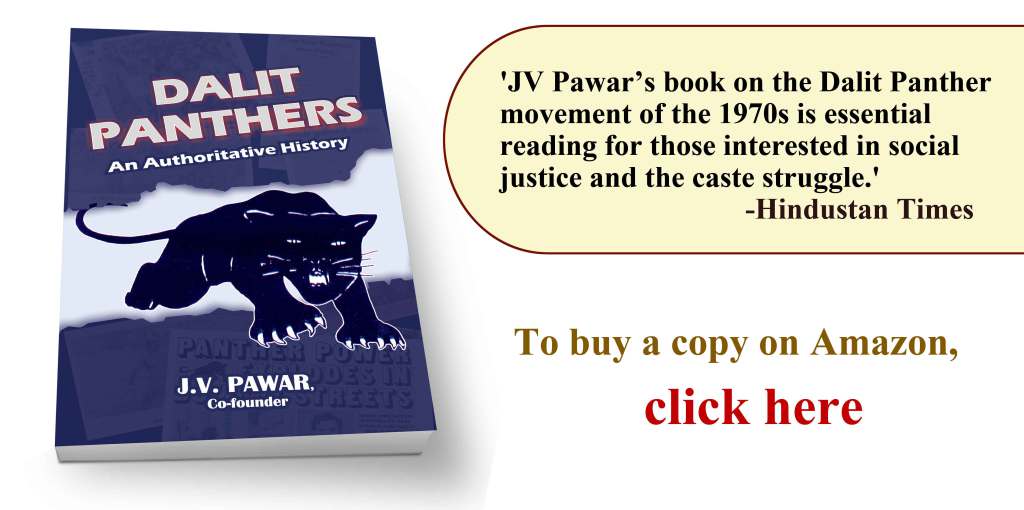 This seminar on Hindi Dalit poetry and Ambedkarite philosophy saw a gathering of Hindi writers and intellectuals from across the country.

Religion from Ambedkar's viewpoint

In his address, Pramod Ranjan, managing editor, Forward Press, spoke on Dr Ambedkar's views on religion. He said Dr Ambedkar did not regard God as an essential part of religion; for him, it was morality that was indispensable to religion. Quoting Ambedkar, Ranjan said: "Although religion and God have not always been inseparable, morality has been an integral part of religion. Social life was regulated mainly through morality and not laws. The real regulator and operator of society are not laws but morality. The source of this morality is religion." Ranjan further quoted Dr Ambedkar as saying: "To keep a society together it must take refuge either in the law or in morality. Without these, society would fall to pieces. In all societies, there is a minimal interference of the law. The objective of the law is to keep a small number of people within the bounds of social discipline. The majority is left to lead their social lives in accordance with their moral values and basic principles. That is the reason why religion must morally remain the regulator of society."
According to Ranjan, Dr Ambedkar advocated that religion should be judged against the yardsticks of modern science, logic, democracy and freedom, equality and fraternity. A religion that doesn't fulfil these parameters cannot be regarded as a modern religion, neither can it be considered as a moral force that can regulate a society. Further, in this context, Ranjan said that Ambedkar did not think that it was enough for a religion to be moral; that morality must include the fundamental principles of human life – freedom, equality, and fraternity. A religion that does not recognize these social policies can only have a dark future. For Ambedkar, religion could not be removed from logic and intellect.

Dr Ambedkar's religious philosophy does not see any contradiction between science and religion, Ranjan said. He examined all religions to see whether they measured up to morality, logic, science, freedom, equality, fraternity and democracy.
Prabhakaran Hebbar Illat coordinated the seminar. The principal of Government Brennen College, Prof Bina N.L., chaired the first session. The participants of this session included Chandrabhanu M., assistant professor in the Department of Commerce; Pramod C., PTA secretary; Unnikrishnan K.V., head of the Department of Malayalam; Ashwin Raghavan, student union secretary; and J. Vasanti, assistant professor, Department of Hindi.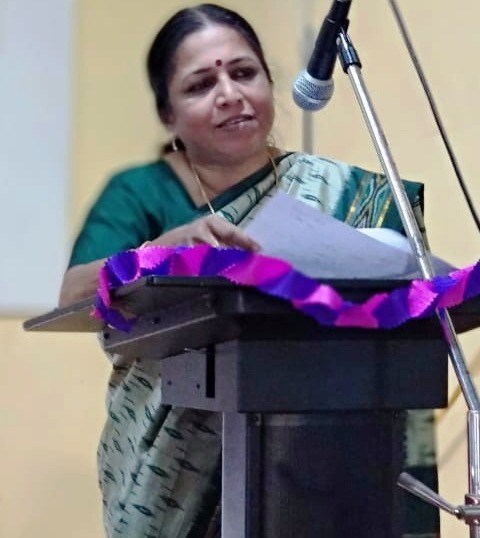 Speaking on Malayalam Dalit poetry, Prof N. Prabhakaran elaborated on the concepts of flavour and sound in poetry and also commented on Indian aesthetics. Quoting examples from the poetry of prominent Dalit poets, S. Joseph, Sambasivan and Rajesh Chirappada, he demonstrated that the aesthetics of Dalit poetry was in no way inferior to that of the others.
The second day of the seminar began with a discussion on writings and critical essays in Malayalam on subjects related to Dalits. The session was chaired by Prof Dileep Raj, head of the Department of Philosophy, Government Brennen College. Sunny M. Kapikad, Dalit writer, critic and social activist, presented a paper titled "Ambedkar: A Political Thinker". He said that Ambedkar has mentioned in his writings how he had to look to Western civilization to bring about a democratic system in India.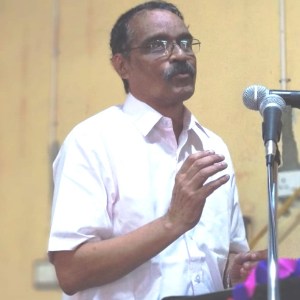 Prof O. K. Santosh of University of Madras, Chennai, presented a paper on "Social Imagination and Dalit Body: A Critical Access". He spoke on the portrayal of protagonists and their milieu in Malayalam literature and in Dalit writings.
K.V. Sashi of Thirur Malayalam University spoke on "Dalit deliberations in Malayalam Literature: Conception and Experiment". He underlined the different aspects of Dalit issues as dealt by Malayalam literature. He stated that society could progress in the right direction by equipping itself with the ideas of Ambedkar and Periyar.
Translation: Maitreyee, copy-editing: Lokesh
---
Forward Press also publishes books on Bahujan issues. Forward Press Books sheds light on the widespread problems as well as the finer aspects of Bahujan (Dalit, OBC, Adivasi, Nomadic, Pasmanda) society, culture, literature and politics. Contact us for a list of FP Books' titles and to order. Mobile: +917827427311, Email: info@forwardmagazine.in)

The titles from Forward Press Books are also available on Kindle and these e-books cost less than their print versions. Browse and buy:

The Case for Bahujan Literature

Dalit Panthers: An Authoritative History

Mahishasur: Mithak wa Paramparayen