Amidst the frenzy of the India Premier League (IPL), another cricket league has been launched, albeit without much fanfare, to shape the dreams of scores of urban slum children in the national capital. The ripples of the training programme, named Gully Cricket League (GCL), is expected to touch the lives of budding cricketers and enable them to transcend the boundaries of deprivation and struggle.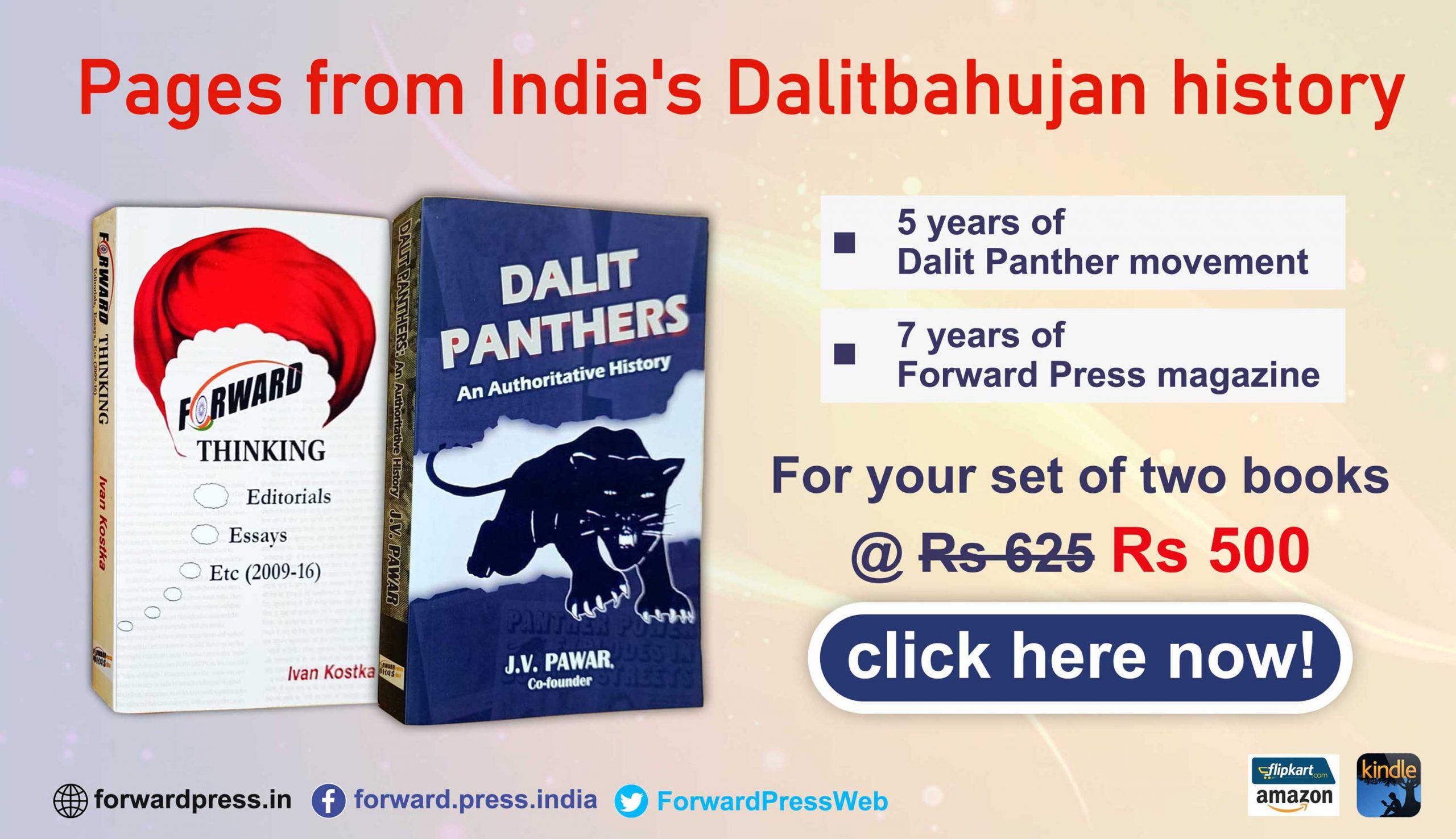 The Gully Cricket League was launched by Kailash Satyarthi Children's Foundation (KSCF) in association with audio and wearables brand boAt to showcase their talent in cricket. boAT co-founder Aman Gupta, of Shark Tank India fame, inaugurated the programme at Inder Kalyan Vihar in Okhla on 27 March 2022. Since 2018, KSCF has been protecting more than 23,000 children from multiple forms of child exploitation through its Bal Mitra Mandal (BMM) programme. The BMM programme is present in eight urban slum communities across Delhi. Apart from cricket, BMM Inder Kalyan Vihar is the first slum to have a basketball court in Delhi on which all the girls and boys from the slum converge to play.
The Gully Cricket League will first identify the children – both boys and girls – with talent in the game of cricket. Various teams will be formed and provided the requisite training to excel in the game. Beginning with a basic training regime this month, the programme will move on to teaching the children advanced skills. Cricket coaches will help the children to finetune aspects of their game, including batting, bowling, wicketkeeping and fielding. After selection and training the programme will culminate in a gala event in December – The Gully Cricket League, where children from the eight slum communities will compete for the trophy. 
Tashu and Nisha, both 11 years old and Class 7 students, are excited about the training programme. Both love the game and dream of playing for the Indian women's cricket team. "I played the game as a child with wooden sticks and plastic balls. At times, we play the game with a tennis ball and a makeshift bat. I never thought we would get an opportunity to play the game with a leather ball and a proper cricket kit," said Tashu, whose father is a shopkeeper. Nisha, who is an ardent fan of Indian woman cricketer Mithali Raj, hopes to follow in her idol's footsteps. 
In the nearby Ramleela Maidan, a cricket pitch has already been prepared. Nets have also been set up. Several bags of cricket kit for the children of Inder Kalyan Vihar have arrived. Kunal Kanwar, a professional coach, who has recently enrolled himself for ICC Level I certification from the International Cricket Council (ICC) said that the programme would identify and nurture children having the natural ability to play the sport. Kunal runs a coaching academy, Tug CLICK, in Noida. "Two professional coaches from our academy will visit the BMGs on weekends. We will try our best to inculcate the discipline and hard work that cricket demands. I am sure that we will see some brilliant players in future," he said. 
On the possibility of some international players emerging from the GCL, Kunal said that his academy would provide state-of-the-art facilities to talented players. "I can certainly vouch for the fact that these children value the opportunities they receive. They have grit and gumption – the prerequisites for any sport. Cricket coaching will not only provide them with the opportunity to represent their nation or state but also provide them other opportunities, such as becoming coaches, analysts and more. There could be nothing more satisfying than seeing these children returning to their communities as accomplished players and then training other children. It could well become a virtuous cycle," he said.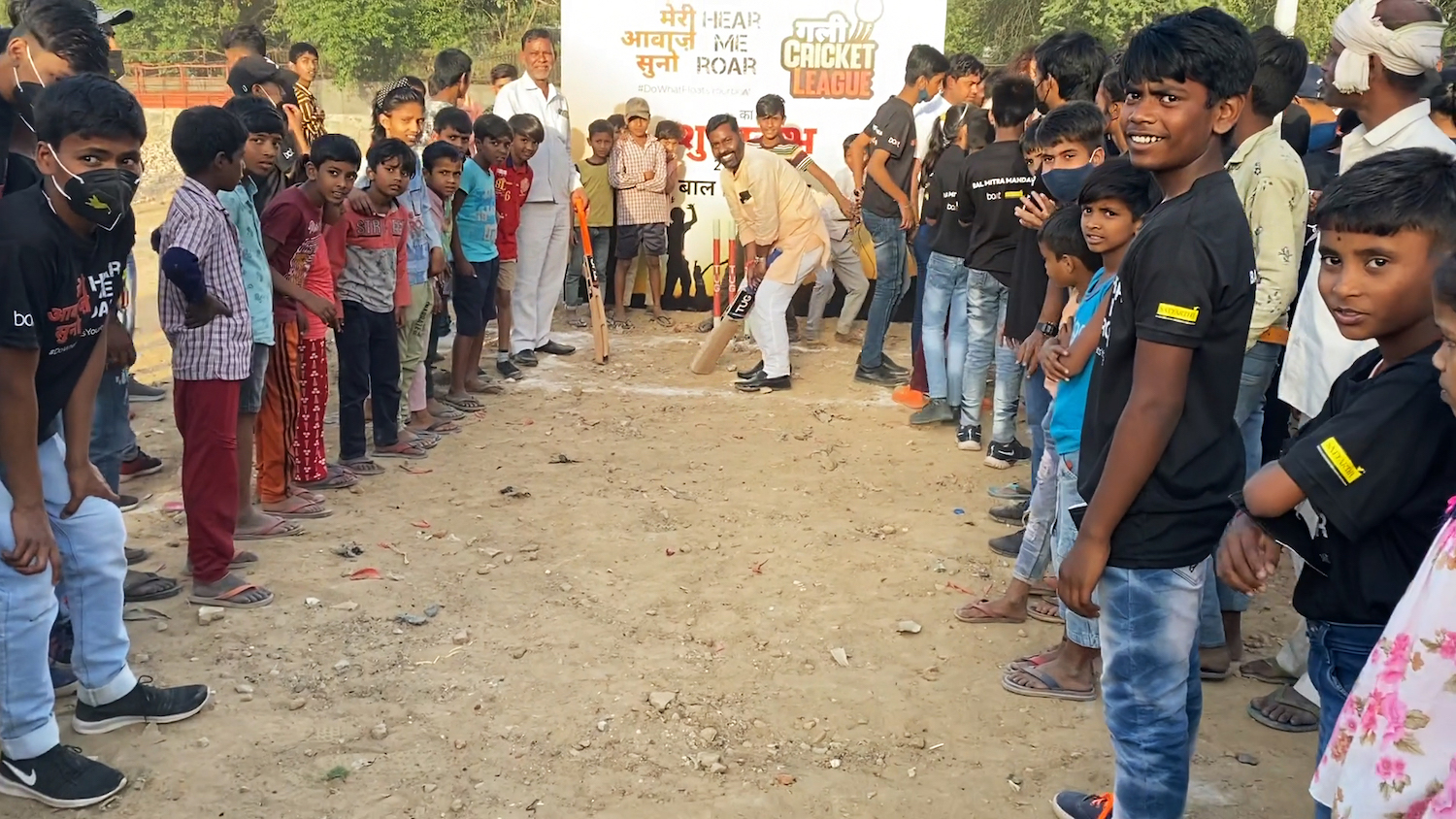 Mantu and Prahlad, both Class 9 students at Inder Kalyan Vihar, seem determined to learn the techniques of cricket. Mantu, whose father runs a small grocery shop, goes for weekly training at a coaching centre in Surajkund. "I aspire to be a wicketkeeper-batsman. I need to improve my batting technique," he said. Prahlad, however, is yet to play with a leather ball. But he believes that the transition from tennis ball cricket to the actual game with the leather ball will not be difficult. "I am ready to work hard to fulfil my dream of becoming a cricketer," he said. Prahlad's father is a daily-wage worker and earns barely enough for their family of five. But the lack of finances won't deter him. 
There is hope galore in the eyes of these budding cricketers and the dream is worth fighting for.