The domination of the media by the upper castes has been the fodder of many a media story. There were many research-based studies on the issue and they confirmed this belief, i.e., the upper castes are dominating the media. The question, however, is whether the presence of Dalits and OBCs in the media is zero?
We express concern about the domination of the upper castes. We conduct researches and surveys. But have we ever gathered the courage to count the number of Dalits and OBCs in the media? The fact is that over the last few years, the number of Bahujans in the media has increased at a rapid pace. What is needed is uniting them for attaining political and social objectives. I had once counted the number of Yadav journalists in Patna. I was under the impression that the number would not be more than 10–12. But when I began counting, the number exceeded 30. I mailed this list to members of my close circle – in the hope that instead of despairing, they would start dwelling on the possibilities. A so-called vocal journalist phoned me to say that, "You have circulated the list. This may lead to many of us losing our jobs." I have worked for Prabhat Khabar, Patna for some time. It was said that this newspaper was dominated by Rajputs. The fact is that the number of OBCs working in the newspaper far exceeds the number of Rajputs. And even among them, I found that most of them were Kurmis.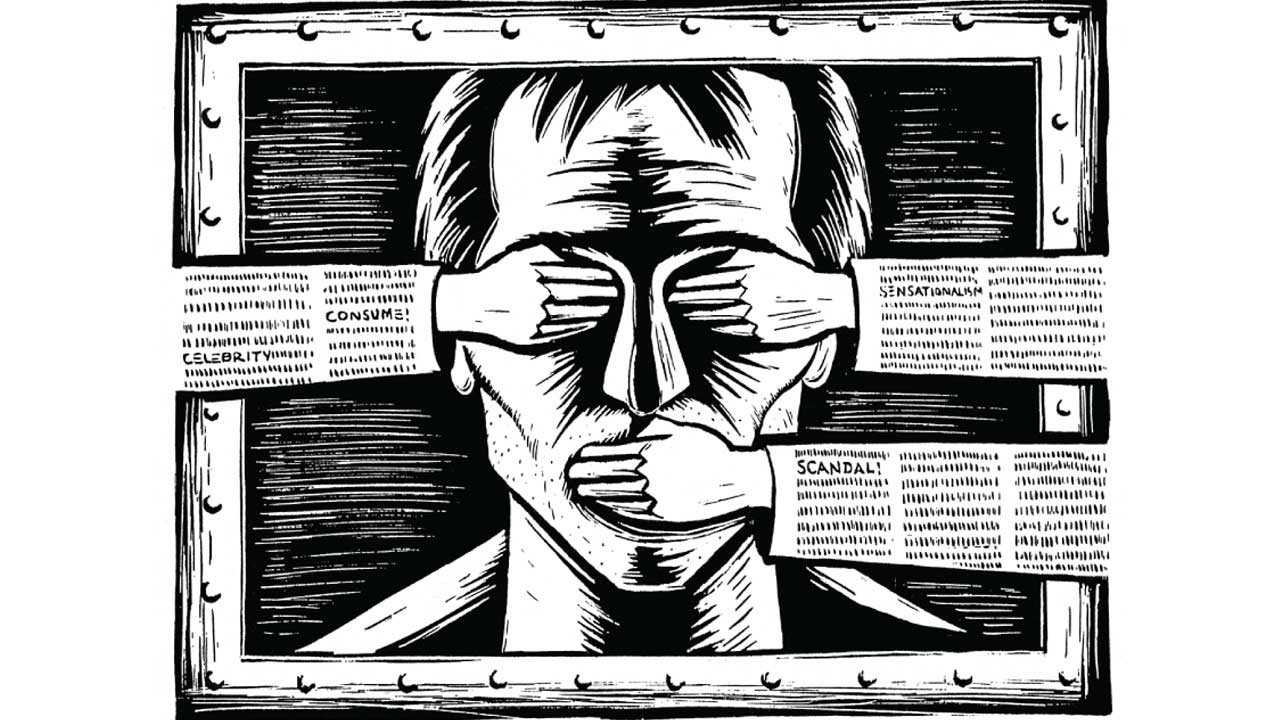 When I was working for Hindustan at Patna, many of the journalists told me in private that they belonged to OBC but asked me not to reveal this to anyone else. Whenever I asked journalists their caste, the upper-caste journalists had no problem revealing which caste they came from but the Dalit and OBC journalists reacted by first asking me as to why I wanted to know their caste. "Are you spreading casteism?", I was asked. It was only when I persisted that they revealed their caste.
This suicidal tendency is afflicting most of the Dalit and OBC journalists. They accuse the upper castes of dominating the media but when they are asked to reveal their own caste, they behave as if their caste doesn't matter – they turn caste-neutral. Unless and until the Dalit and OBC journalists gather the courage to reveal their own caste, they will continue complaining about the domination of the upper castes but never succeed in breaking it. To break this domination, they have to turn aggressive on the issue of caste. This is the only alternative and the way ahead.
Published in the August 2013 issue of the Forward Press magazine