The Tata group chairman Cyrus Mistry has decided to join hands with a Dalit entrepreneur. The group has taken a decision to acquire one-third stake in Chandan and Chandan Industries, manufacturers of industrial helmets. Dalit entrepreneur Nandkishore Chandan will continue to hold the remaining two-third shares.
Talking to FORWARD Press, Nandkishore Chandan said, "Before Cyrus Mistry took over, the erstwhile chairman of Tata sons Ratan Tata and former director JJ Irani had also lent a helping hand to Dalit entrepreneurs. This investment is the result of talks that lasted for several months now. Tata Steel vice-chairman and head of Tata Affirmative Action Programme (TAAP) B. Muthuraman played a key role in clinching this deal."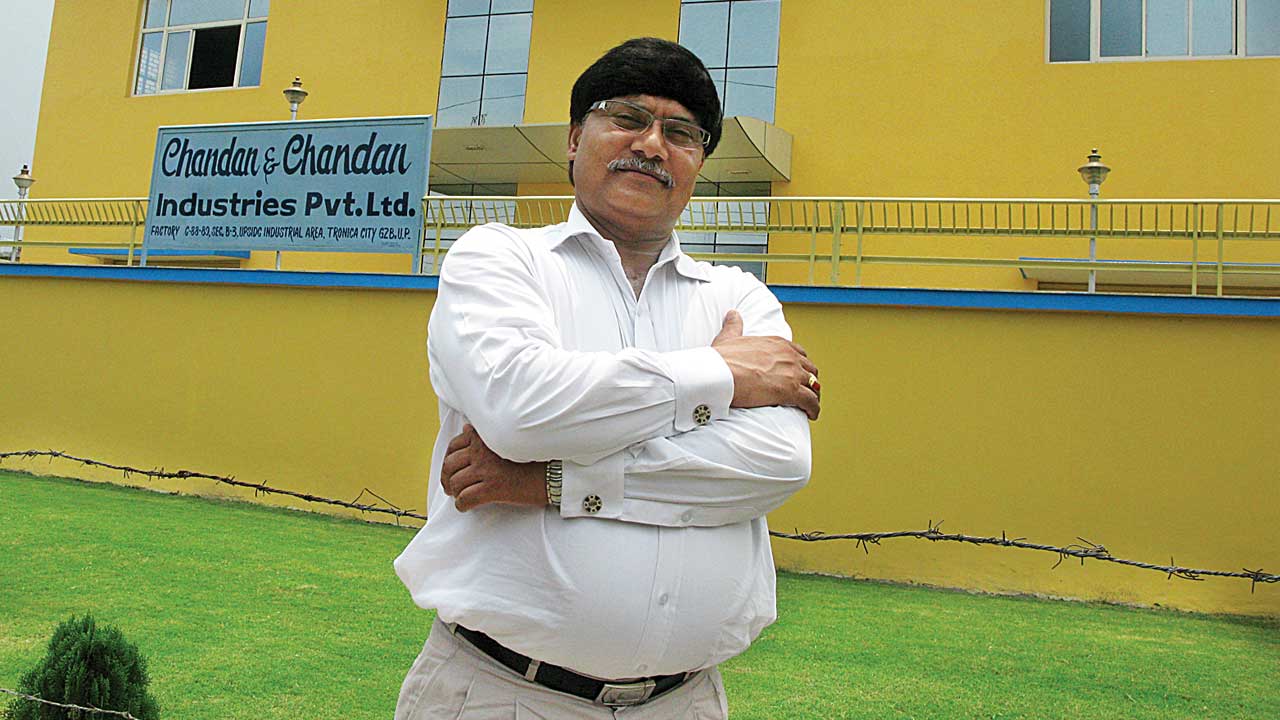 Chandan is exultant over getting an opportunity to work with the Tata group. Chandan holds a diploma in electrical engineering and is an expert in plastic moulding. The new venture will be building its manufacturing facility at Ghaziabad. It has already received orders for the supply of 50,000 helmets from various Tata companies including Tata Steel, Tata Motors, Tata Housing and Tata Projects.
Sources say that the deal was cleared by Cyrus Mistry himself. The Tata group is mulling launching a non-profit company under Section 25 of the Company's Act for making investments in enterprises run by Dalit businessmen. Tata group companies will fund this special entity. The PR agency of the group confirmed that "The Tata group companies will jointly help Dalit entrepreneurs launch their businesses." It may be mentioned here that besides investing in Dalit enterprises, the TATA group also runs employment, employability and education programmes under TAAP.
Published in the August 2013 issue of the Forward Press magazine