The Joint Entrance Examination (JEE), conducted for admission to IITs and other premier engineering institutions, not only helps identify talented students but is a measure of the changing academic and social scenario of the country as well.  Surprise was in store for many when the results of the JEE (Main) 2013 were announced – the number of OBC and general-category students qualifying the Advanced exam was almost the same. In the results announced in June 2013, while 51,170 students were declared successful from the general quota, the number of successful candidates from the OBC quota was 47,085.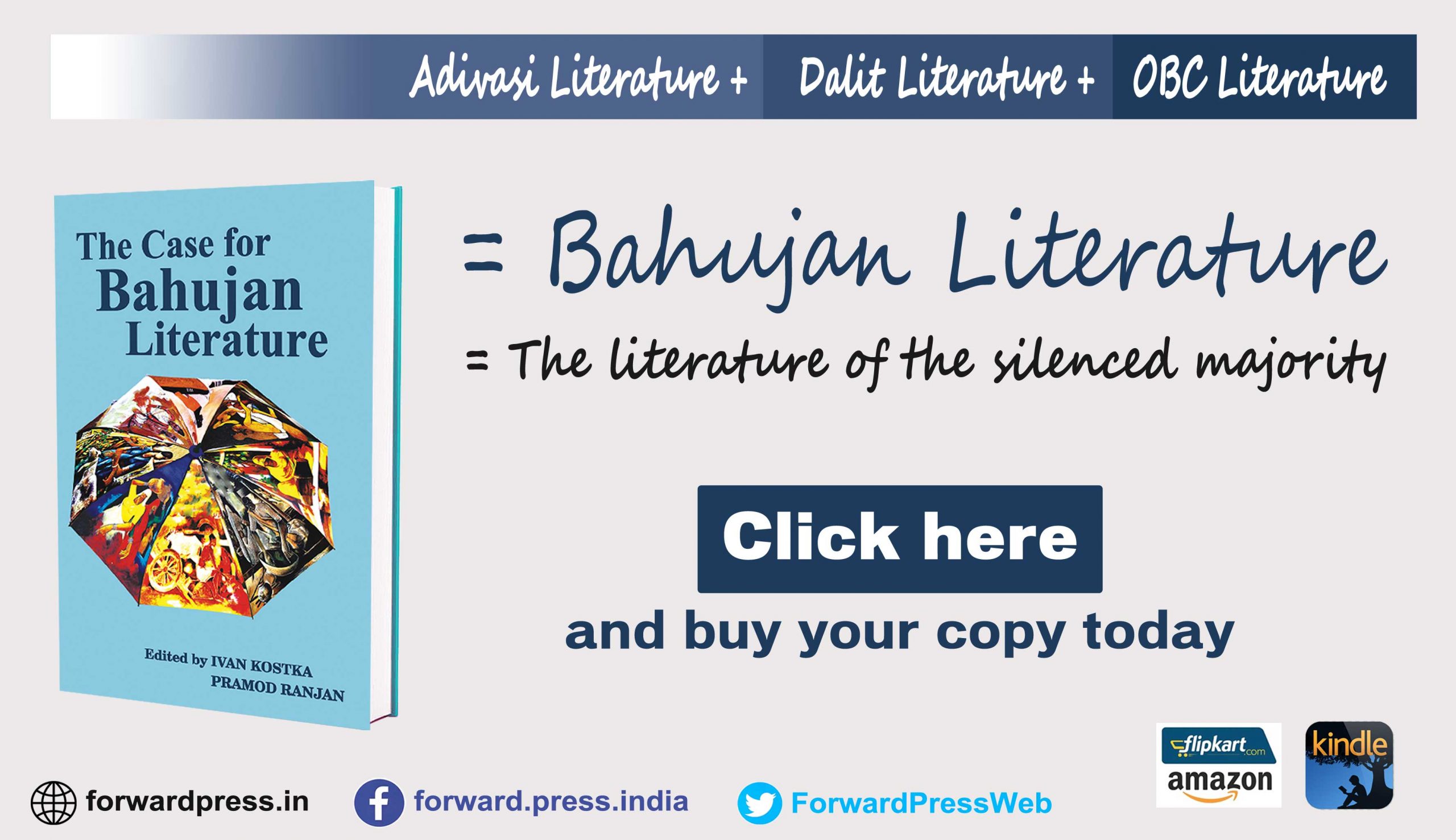 OBC students are increasingly getting selected from the general quota in entrance exams to engineering, medicine and management institutes due to rapid changes in the social and academic environment. The OBCs are becoming acutely aware of the need for good education and are putting to maximum use the facility of reservation provided to them. That is why, their performance is improving consistently. According to Gautam Barua, Director, IIT Guwahati, the number of OBC students getting selected against general quota is increasing and they are getting admissions to prestigious institutions without going through the reservation route.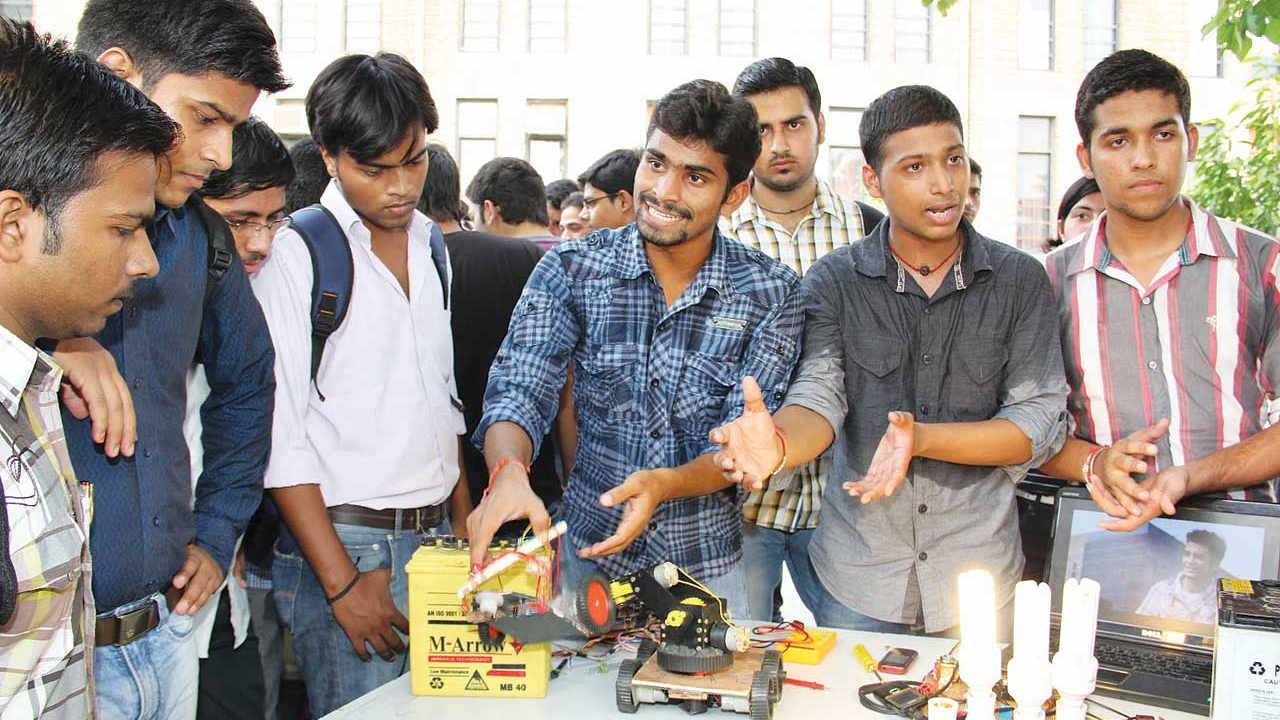 OBC students are now paying greater attention to studies and their numbers are also increasing, says Dr Ram Ashish Singh, an associate professor with Patna's BS College, who has also been teaching in many coaching institutes. That is why their share in admissions to technical institutions is rising. Reservations have added to the self-confidence of the OBC students. They are confident that even if they do not succeed through the general quota, they would make it through the reserved quota. They work hard and prepare for the exams very diligently with the result that they excel even in the general quota. Dr Ram Ashish says that the number of OBC students attending coaching classes was also on the rise and that was also responsible for their better performance.
Glitches
In central educational institutions, OBC candidates have to submit their caste certificates before admission. The following problems commonly arise in this process:
Due to differences in the list of OBCs of the central and the state governments many students fail to take benefit of reservations. Normally, the centre accepts the state lists and admission is granted on that basis. But sometimes, the same caste is listed in different categories in central and state lists. In such cases, the candidate concerned might have to lose the benefit of reservation.
OBC certificate is valid only for one year. That is because there is a creamy layer income cap for OBC reservations and a person's income may go up or down every year. That is why, a fresh OBC certificate has to be obtained every year. This requirement also leads to the claim of many students being rejected. For instance, you fill the application form in 2010–11 and your counselling is held 2011–12. That will mean that the certificate you had submitted at the time of application would have become invalid at the time of counselling. And the benefits due to OBCs would not be given to you.
What should you do?
To ensure that your claim is not rejected, you should keep your OBC certificate up-to-date. Last year, 4,800 OBC students were selected for admission to IITs. Of these, 800 could not submit their OBC certificates in time and thus failed to get admission and general-category candidates were admitted against these 800 seats.
'Assault on reservation': Big conspiracy  
General-category students often conspiratorially launch an "assault on reservation". The object of this conspiracy is to ensure that a shortfall in the number of eligible OBC candidates is declared at the last moment and the seats are treated as open. Take the example of JEE in which there is a fixed quota for OBCs. This quota is for advanced and final selection. As part of conspiracy, students of unreserved category fill their application forms for JEE Mains, declaring themselves as reserved-category candidates. When the merit list for advanced is drawn, the general-category students get selected under reserved quota. But they do not appear at the time of final selection because they don't have the necessary documents. But by that time, by appearing in the main and advanced exams, these fake reserved-category candidates have had already pushed hundreds of OBC students out of the race. In such a situation, it is shown that reserved-category students are not available in sufficient numbers. It is clear had the fake reserved-category candidates not appeared in the exam, a higher number of OBC candidates would have got selected for mains and advanced. But they become victims of this conspiracy. OBC students need to be wary of this conspiratorial "assault on reservations".
Published in the October 2013 issue of the Forward Press magazine
---
Forward Press also publishes books on Bahujan issues. Forward Press Books sheds light on the widespread problems as well as the finer aspects of Bahujan (Dalit, OBC, Adivasi, Nomadic, Pasmanda) society, culture, literature and politics. Contact us for a list of FP Books' titles and to order. Mobile: +917827427311, Email: info@forwardmagazine.in)

The titles from Forward Press Books are also available on Kindle and these e-books cost less than their print versions. Browse and buy:

The Case for Bahujan Literature

Dalit Panthers: An Authoritative History

Mahishasur: Mithak wa Paramparayen