The Dainik Bhaskar Group of newspapers has decided to close down its English daily DB Post published from Bhopal. The last edition of the newspaper, which was launched in April 2016, will be published on 6 January 2019. This sudden decision has left around 60 journalists and other employees of the newspaper in the lurch.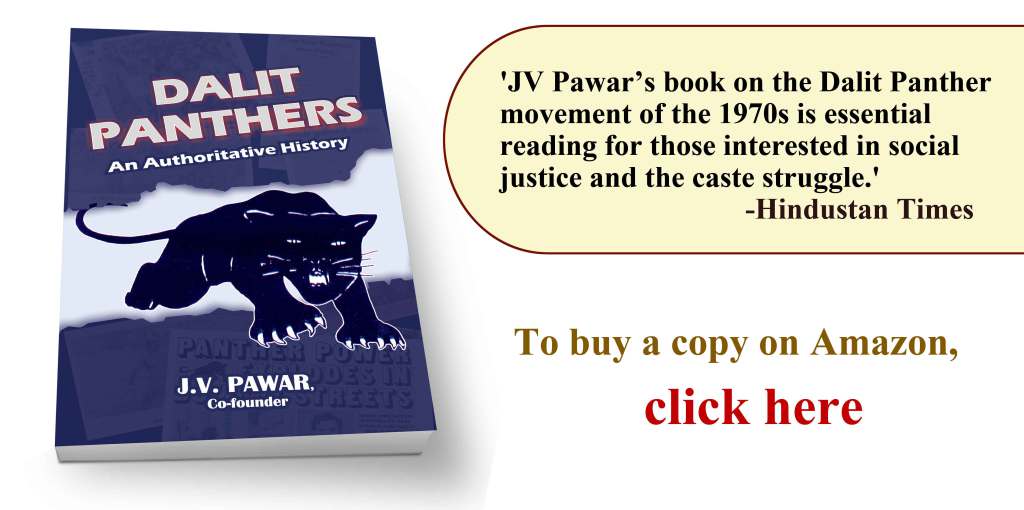 Though the Dainik Bhaskar Group has not officially disclosed any reason for closing down the publication, it is said DB Post has been a loss-making venture. Reportedly, the daily was bleeding the group to the tune of Rs 4.5 crore per year. But this is hard to swallow. The Dainik Bhaskar Group brings out 66 editions in Hindi, Marathi and Gujarati languages from 12 states in the country. The group claims that the total circulation of its various editions is the largest among all the newspaper groups. Its annual report published on 31 March 2018 declares a turnover of Rs 3228 crore and a profit of Rs 489 crore. Yet, it is closing down DB Post because of a loss of a mere Rs 4.5 crore.
The group's management, with such an extensive experience in print media, must have been aware that newspapers have a long gestation period and they rarely start making profit from day one. The decision to close down DB Post is also being linked to the succession war that has broken out within the family after the sudden death of the Dainik Bhaskar Group chairman Ramesh Chandra Agarwal in April 2017. Jyoti Agarwal, wife of Sudhir Agrawal, Ramesh Chandra's eldest son and managing director of the group, has been managing DB Post.
Be that as it may, this is the third unsuccessful attempt by the Dainik Bhaskar Group to enter the English-daily space. Earlier, it had launched National Mail and DNA (in partnership with Zee TV). National Mail shut down operations within a few years. When the partnership with Zee TV broke down, some of editions of DNA went to Dainik Bhaskar group and others to Zee. The editions run by the Dainik Bhaskar group ceased publication shortly after.
The employees of the newspaper have been assured that they will be "adjusted" within Dainik Bhaskar provided they are ready to relocate. Clearly, this will not be possible for everyone. Moreover, some journalists are not sufficiently equipped to work in the Hindi language.
The management is yet to specify the severance package for the employees who opt out of taking up other positions within the Dainik Bhaskar group. These employees want to be paid at least three months' salary as compensation.
The closure of DB Post is worrying for the journalist community and symbolic of the shrinking employment opportunities in print media. Recently, the Patna edition of The Telegraph ceased publication. About two years ago, the Hindustan Times Group closed down its editions from Bhopal and many other cities.
Copy-editing: Anil
---
Forward Press also publishes books on Bahujan issues. Forward Press Books sheds light on the widespread problems as well as the finer aspects of Bahujan (Dalit, OBC, Adivasi, Nomadic, Pasmanda) society, culture, literature and politics. Contact us for a list of FP Books' titles and to order. Mobile: +917827427311, Email: info@forwardmagazine.in)

The titles from Forward Press Books are also available on Kindle and these e-books cost less than their print versions. Browse and buy:

The Case for Bahujan Literature

Dalit Panthers: An Authoritative History

Mahishasur: Mithak wa Paramparayen