The union government has decided to grant 10 per cent reservation to the poor among the upper castes. The Union Cabinet arrived at this decision on 7 January 2018. To implement this decision, the government will introduce a Constitution Amendment Bill in Parliament to amend Articles 15 and 16.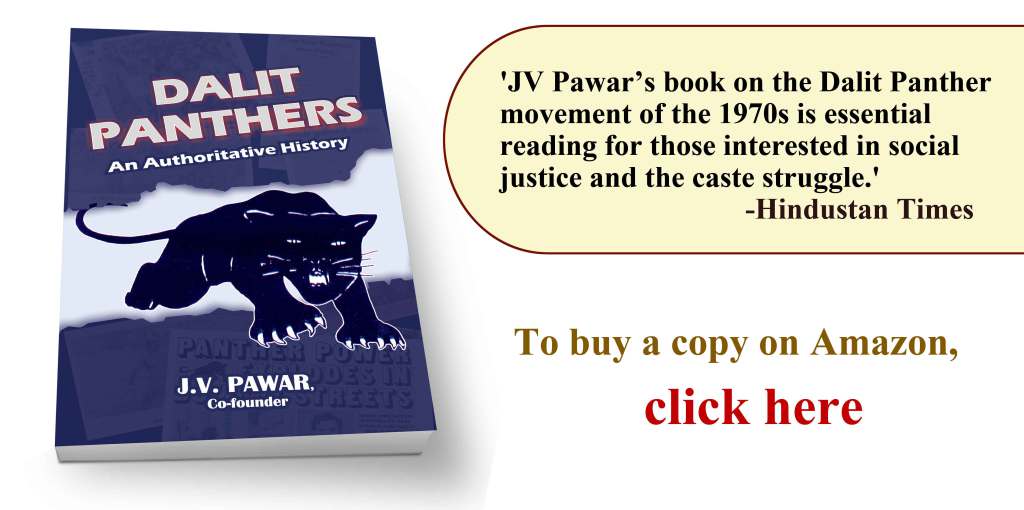 The union government's decision is being linked to the Lok Sabha elections, due later this year. The government's earlier move to amend the SC-ST Atrocities Act was opposed by the savarnas from all over the country and they have been demanding reservations for the poor among them.
The decision will benefit the savarnas whose annual family income is less than Rs 8 lakh. An important question is whether the government will raise the 50 per cent cap on reservations put by the Supreme Court. At present, there is a provision for 7.5 per cent reservations for SCs, 15 per cent for STs and 27 per cent for OBCs.
Former IAS officer P.S. Krishnan: Won't stand judicial scrutiny
Former senior bureaucrat P.S. Krishnan says, "The Union Cabinet's decision raises Constitutional issues. The provision for reservations has been made for the communities which were denied education and jobs. Its basis was not economic. The Constitution recognizes only social backwardness as a criterion for giving reservations. If the government changes this provision, the move will be subject to judicial scrutiny. As for the poor savarnas, the government can launch various programmes for them. It can give scholarships to them and provide them loans for starting businesses. But giving reservations to them is bound to raise Constitutional issues."
Political thinker and author Premkumar Mani: Wrong to tinker with the Constitution
Well-known political thinker and writer Premkumar Mani says, "If the central government wants to do something for the welfare of the poor savarnas, no one can say it is wrong or oppose it. But those in the government probably do not realize that the reservations have not been given to the SCs, STs and OBCs solely on economic basis. Its basis is both social and economic. Earlier, the Narasimha Rao government had taken an initiative to provide reservations to poor savarnas but the Supreme Court had shot it down. I think that the government had better categorize the savarnas and either include them among the OBCs or grant them reservations within the 'General quota'. But reports suggest that the government is planning to amend Articles 15 and 16 of the Constitution. If the proposed legislation tinkers with the basic structure of the Constitution, the SCs, STs and OBCs should jointly oppose it."
Translation: Amrish Herdenia; copy-editing: Anil
---
Forward Press also publishes books on Bahujan issues. Forward Press Books sheds light on the widespread problems as well as the finer aspects of Bahujan (Dalit, OBC, Adivasi, Nomadic, Pasmanda) society, culture, literature and politics. Contact us for a list of FP Books' titles and to order. Mobile: +917827427311, Email: info@forwardmagazine.in)

The titles from Forward Press Books are also available on Kindle and these e-books cost less than their print versions. Browse and buy:

The Case for Bahujan Literature

Dalit Panthers: An Authoritative History

Mahishasur: Mithak wa Paramparayen

The Case for Bahujan Literature

Dalit Panthers: An Authoritative History

Mahishasur: Mithak wa Paramparayen