Kautsa
Kautsa (7th century BC) was the leader of a movement, the philosophy of which was very much in consonance with materialintellectualism. Kautsa was the first original theoreticianof Bahujan literature. Buddha came after him.
Makhali Ghoshal
Makhali Ghoshal was a potter by profession. He rejuvenatedthe Ajivak community. Makhalli Ghoshal is considered one of the key theoreticians of the concept of Bahujan.
Ajit Keshkambli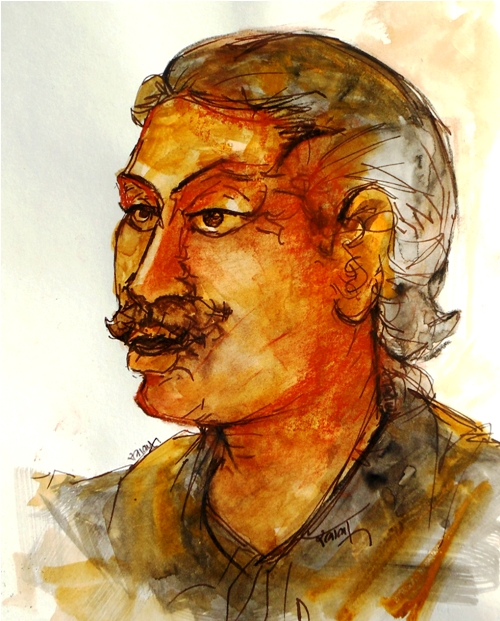 A contemporary of Buddha, Ajit Keshkambali was a cattle-grazer by profession. He was older than Buddha and his philosophy strengthened the Lokayat tradition. 'Arjak Sangh', the famous cultural movement of Bahujans, has adopted the principles of Ajit Keshkambali.
Published in the May 2014 issue of the Forward Press magazine
---
Forward Press also publishes books on Bahujan issues. Forward Press Books sheds light on the widespread problems as well as the finer aspects of Bahujan (Dalit, OBC, Adivasi, Nomadic, Pasmanda) society, literature, culture and politics. Next on the publication schedule is a book on Dr Ambedkar's multifaceted personality. To book a copy in advance, contact The Marginalised Prakashan, IGNOU Road, Delhi. Mobile: +919968527911.

For more information on Forward Press Books, write to us: info@forwardmagazine.in