Dr Vijay Kumar Bharti is a well-known Dalit Hindi author and scholar from West Bengal. He is a member of the Bengal Hindi Sahitya Academy and Bengal Dalit Sahitya Academy. Jyoti Paswan talks to him about issues related to Hindi and Bangla Dalit Literature in Bengal. Edited excerpts: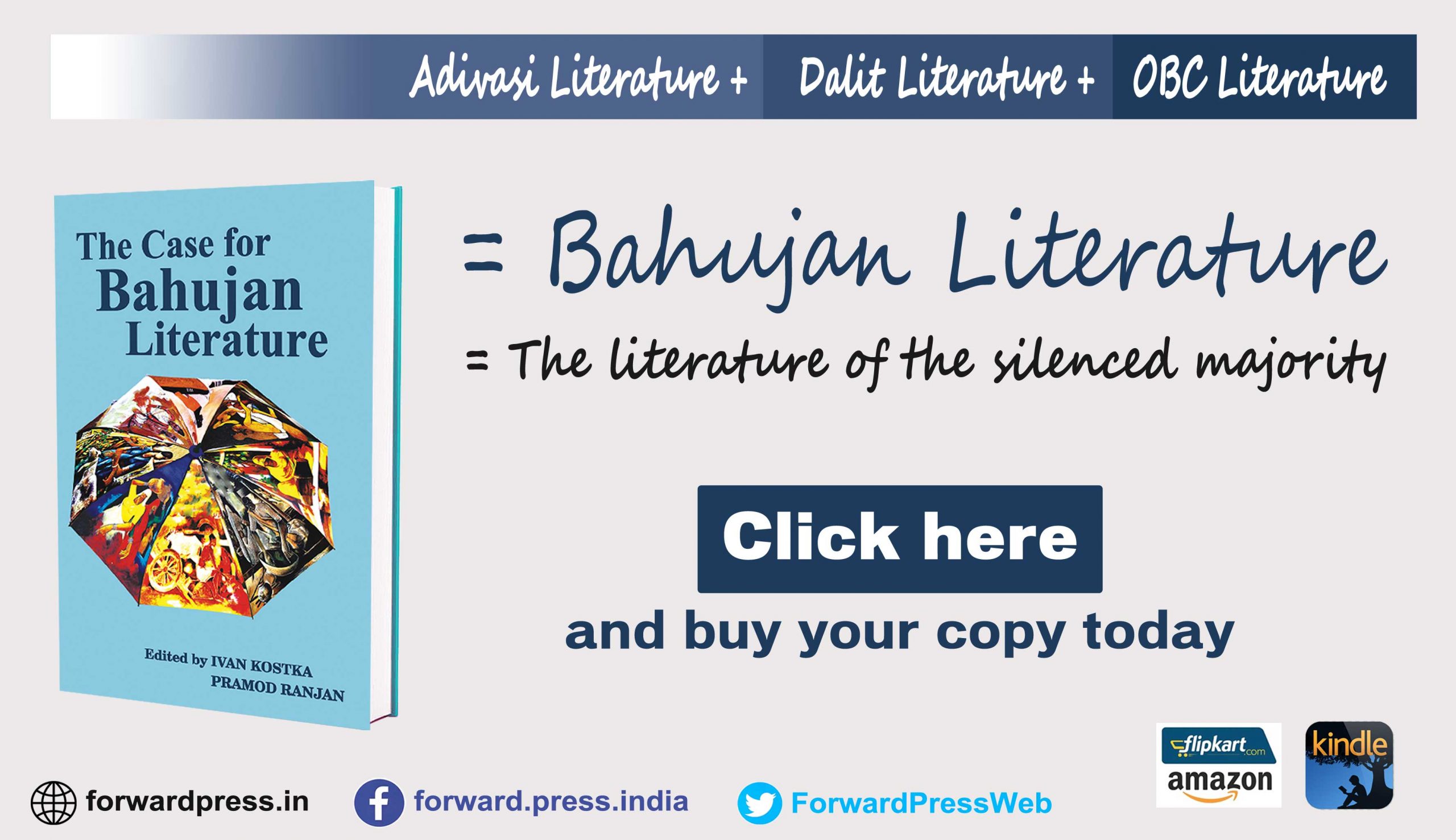 Tell us about your birth and family background. What kind of problems did you face in acquiring a higher education?
I was born on 1 June 1967 at Naihati, a small town near Gauripur in West Bengal. Naihati is also the birthplace of Bankim Chandra Chattopadhyay. Famous fiction writer Sandesh Basu was also born there. My grandfather, Devnath Das, originally belonged to Ghazipur in Uttar Pradesh. He was in the Indian National Army and fought in Burma under the leadership of Netaji Subhash Chandra Bose. In the battle, he lost sight in one eye due to a shrapnel injury and had to quit the army. He started living in West Bengal. After India became independent, he got a job in a railway workshop. He bought some land at Gauripur and our family settled in West Bengal. My father, Ramsakal Ram, was a brilliant man. He joined the Indian Railways as a khalasi and retired as an office superintendent. He formed an organization of Scheduled Caste-Scheduled Tribe railway workers and fought for their interests. He used to hold programmes on Ambedkar Jayanti and Ravidas Jayanti every year. Dalit workers of a jute mill would also participate in the programmes that he organized. My father had met Kanshi Ram and Babu Jagjivan Ram. My mother, Anuradha Bharti, came from a poor family. Her mother used to work in a jute mill. My mother studied only up to Standard 4. My family was financially weak. We were five brothers and a sister. I was the second among my brothers.