Ramdhari Singh Diwakar is among the few leading Hindi litterateurs to use their works to target the inertia born of caste, class and patriarchy. Whether it was the changes brought about in Bihar by the 'Mandal movement' or by the decision to provide mandatory representation to women in Panchayati Raj institutions, Diwakar's writings present them all in their intricacy and detail. Panchami Tatpurush, Akal Sandhya, Pani Akash, Toottey Dayre and Dakhil Kharij are his six published novels. A forthcoming novel has been titled Antim Adhyay. He has also published an equal number of collections of short stories titled Makhan Pokhar, Varnashram, Hadtali Mod and Chhote-Chotte Bade Yuddh, among others. A commentary on the villages of north Bihar by Diwakar has been titled Jahan Apno Gaon.

Ramdhari Singh Diwakar has been honoured with Bihar Rajbhasha and Shrilal Shukla IFFCO Samman for his creative writing. Born in Narpatganj in Araria district of Bihar on 1 January 1945, Diwakar acquired primary education in his village school. For higher education, he went to Muzaffarpur and Bhagalpur. In 1979, he took up teaching as a profession. He taught in Nirmali and CM College, Darbhanga. He also served as director of Bihar Rajbhasha Parishad. Today, he lives in Patna and is engaged in writing full time. The second instalment of excerpts from his interview with Arun Narayan: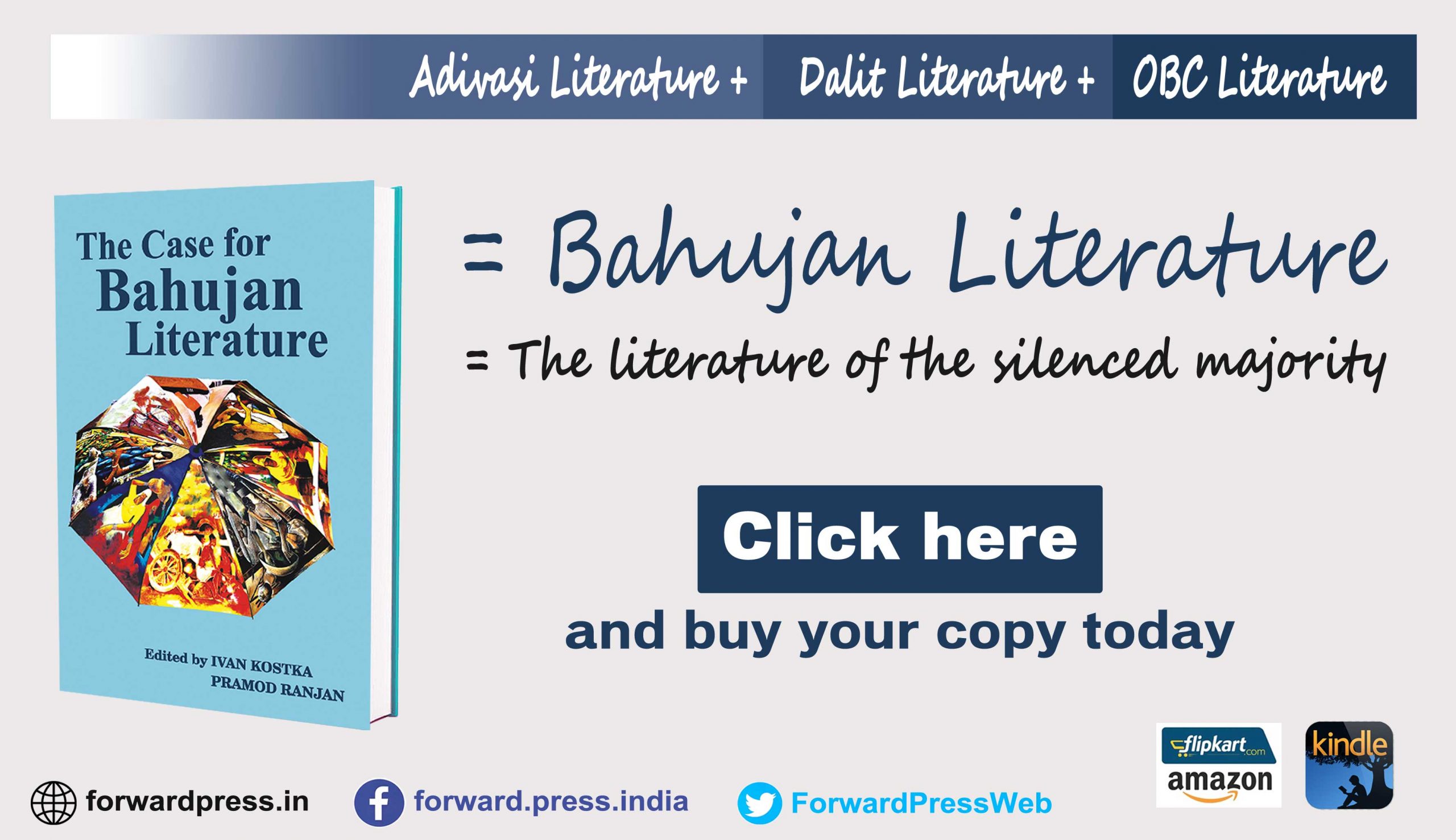 When was your first work published and in which journal? How was the literary atmosphere then?
I am basically a poet. I wanted to become one. But since my name read similar to Ramdhari Singh Dinkar, I bid goodbye to poetry. People would read 'Dinkar' in my name! Given the situation, I could not have carved out an identity for myself, so, I decided to switch to writing short stories. By then, some of my poems had been published. Aryavart, a Hindi daily published from Patna, was very popular then. It was the biggest newspaper of Bihar. Many of my poems were published in it. When I started writing short stories, Aryavart was the first to give me a platform. Four or five of my stories were published in the newspaper. I was a beginner.