Mehbubali Bava Sahib is the chairman of Gujarat Haj Committee and President of State BJP Minority Front. In the backdrop of the BJP deciding to project Narendra Modi as its Prime Ministerial candidate, FORWARD Press Gujarat Correspondent Arnold Christie talked to him about how Muslims perceive Modi and other related issues. Excerpts.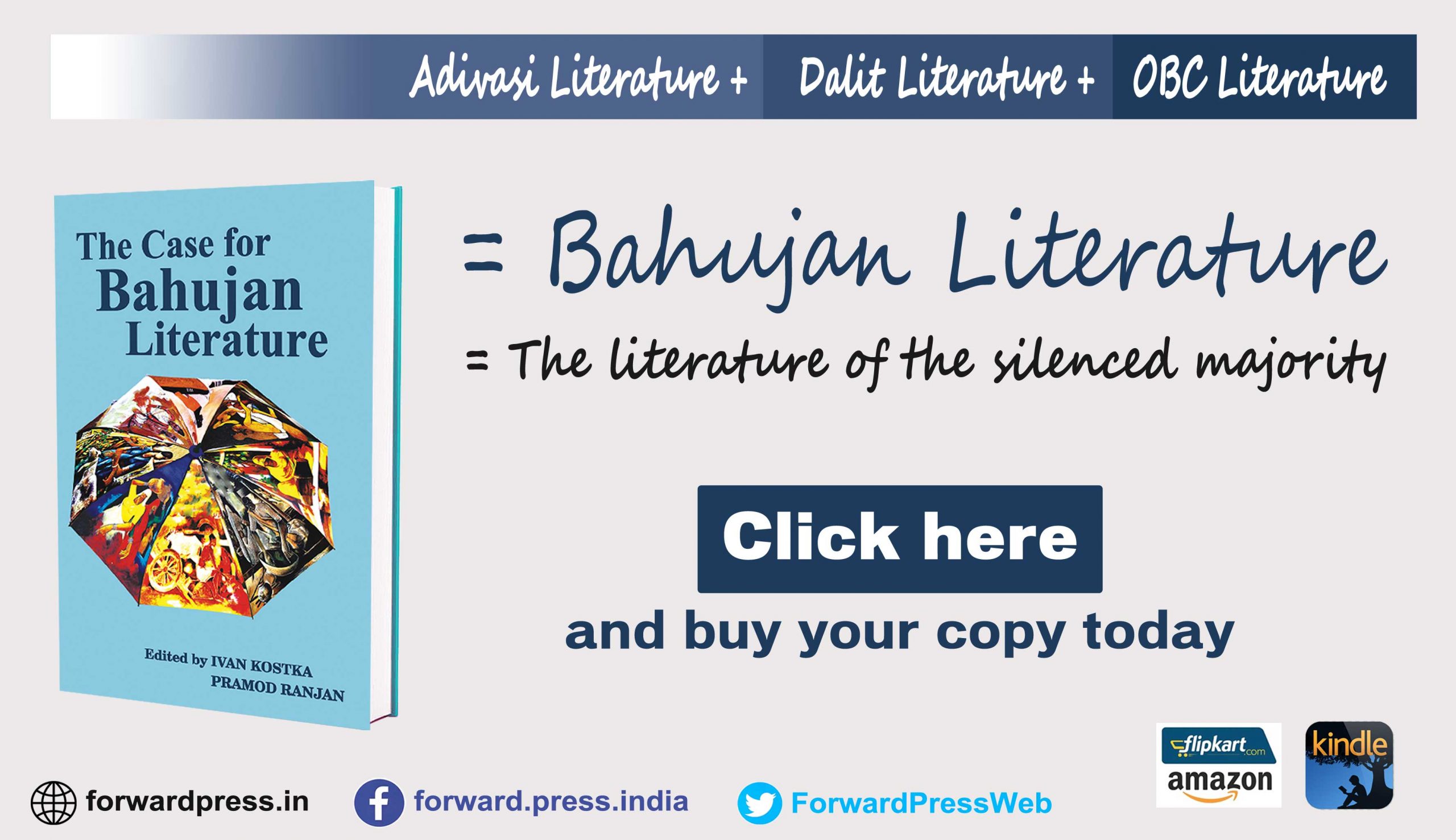 How do you see your appointment as the president of the Gujarat BJP Minority Front and what does it mean for your service to the Muslim community?
In 2010, when I was first appointed to this post, Muslims had not been supporting the BJP and Narendra Modi up to this extent. But after my appointment in 2010, at least 200 Muslims were elected in local-body elections on BJP mandate. This was a big success. Not in any other state of India, Muslim candidates of BJP were elected in such large numbers in the history. At the time when Gujarat and its government were being blamed for gruesome riots and genocide, this was the right answer to our opposition. This happened because of good governance of Narendra Modi. For the last 11 years, Gujarat has never witnessed curfew and there is peace and calm under Modi's rule. Gujarat has become a riot and terror-free state. Muslims and Hindus are progressing together, which was never witnessed in the past. Because of that Muslims are voting for BJP and are continuing.
Then why did the BJP and Modi not field a single Muslim candidate in the 2012 assembly election?
Victory and defeat depend on selection of candidates. At that time GPP (Gujarat Parivartan Party – led by the rebel BJP leader Keshubhai Patel) factor was very important for us. Moreover, local Muslim leaders failed to represent their candidature cases in front of our selection committee. If we would have fielded Muslim candidates, GPP would have played the communal card by fielding Hindu candidates, which would have been harmful to BJP's election calculations. In the last assembly election, every constituency was important for us. It is not important whether an MLA is a Hindu or a Muslim. What is important is the way the elected candidate serves his constituency and how it benefits both Hindus and Muslims. There are so many states having bigger Muslim population and higher number of Muslim MLAs than Gujarat but what is the fate of Muslims in those states? Only good governance can benefit Muslims rather than having Muslim representation in assembly. And Narendra Modi's good governance has benefited Gujarat's Muslims. His slogan "justice for all appeasement for none" really works.
Was it the Modi's strategy not to give Muslims any representation in assembly as he wanted to protect his Hindu poster-boy image? Did he start providing them representation in local bodies to fulfil his prime ministerial ambitions?
If Narendra Modi was protecting his Hindutva image then why would he allot key posts to Muslims at various levels as seen after thumping victory of the Muslim candidates in local-body elections? He appointed at least 125 Muslims as a chairman or at key posts in various nagarpalikas and panchayats. Ticket distribution depends solely upon the criterion of victory and defeat. A candidate who has the maximum potential to win should be allotted candidature. That's why we didn't give tickets to Muslim candidates.
What is the plight of Muslims in Gujarat? How will you evaluate the situation as a common Muslim and not a political figure?
Gujarat's Muslim is prosperous on the educational, social and financial indices. Gujarat's Muslim is well literate in comparison to those in the other states. You will not believe but Gujarat's Muslims donate more 'Zakat' than Muslims from any other state. This shows prosperity of Gujarat's Muslims. Per capita income of Gujarat's Muslims is well beyond their counterparts in other states. We have never seen this type of brotherhood between Hindus and Muslims in past decades as law and order situation has helped to maintain peace and harmony in the state.
Would you say that absence of a third front or a secular force other than the Congress in Gujarat has forced Muslims to vote for BJP?
All the so-called secular parties including the Congress have failed to provide benefits of development to the Muslims. The Sachar Committee Report has also praised BJP's governance in Gujarat. Media has failed to highlight positive side of Modi's rule but social media has provided true information to the people. The Congress's divide-and-rule policy had never allowed Muslims and BJP to come closer. Now both are in touch with each other. That has developed "sadbhavana" (goodwill) between them. Now both can trust each other, which is transforming in votes. In the last assembly election, Muslims played a major role in 16 constituencies and made BJP victorious.
Will Muslims of other states accept BJP or Narendra Modi?
In Rajasthan and MP, we have good network. We are also trying hard in other states. We are preparing a vision document, which will provide all data of development which benefited Hindus as well Muslims and whole society.
What will this vision document consist of? Will there be only promises with an eye on elections? 
We will not show "hatheli me chand" (pie in the sky) like Congress does. Congress prepares schemes but doesn't implement them. After the Sachar report, UPA government prepared a 40-point scheme for minority welfare. But Wajahat Habibullah, the chairperson of the National Minority Commission, alleged during his Ahmedadad visit that as many as 39 points are not implemented even after many announcements by the central govt. If schemes are not implemented how they can be worth?
BJP has been blaming secular forces for appeasement of Muslims. Is it not doing the same now?
Congress has always appeased hardliners but we are trying to bring literate, patriot people in BJP's fold. There is no place for communal and criminals in BJP but we are trying to convince people who believe in Rashtravad (nationalism), peace and harmony.
Published in the October 2013 issue of the Forward Press magazine
---
Forward Press also publishes books on Bahujan issues. Forward Press Books sheds light on the widespread problems as well as the finer aspects of Bahujan (Dalit, OBC, Adivasi, Nomadic, Pasmanda) society, culture, literature and politics. Contact us for a list of FP Books' titles and to order. Mobile: +917827427311, Email: info@forwardmagazine.in)

The titles from Forward Press Books are also available on Kindle and these e-books cost less than their print versions. Browse and buy:

The Case for Bahujan Literature

Dalit Panthers: An Authoritative History

Mahishasur: Mithak wa Paramparayen