Congress MP, party spokesperson and in-charge of Chhattisgarh, Bhakta Charan Das comes from the Dalit community but he contests elections from general seats like Kalahandi. He has witnessed the misery and pain of the tribals of Kalahandi from close quarters. And if the situation in Kalahandi today is better than earlier, some of the credit for it should go to Charan Das. Excerpts of his interview by FORWARD Press Delhi Correspondent Neelam Shukla.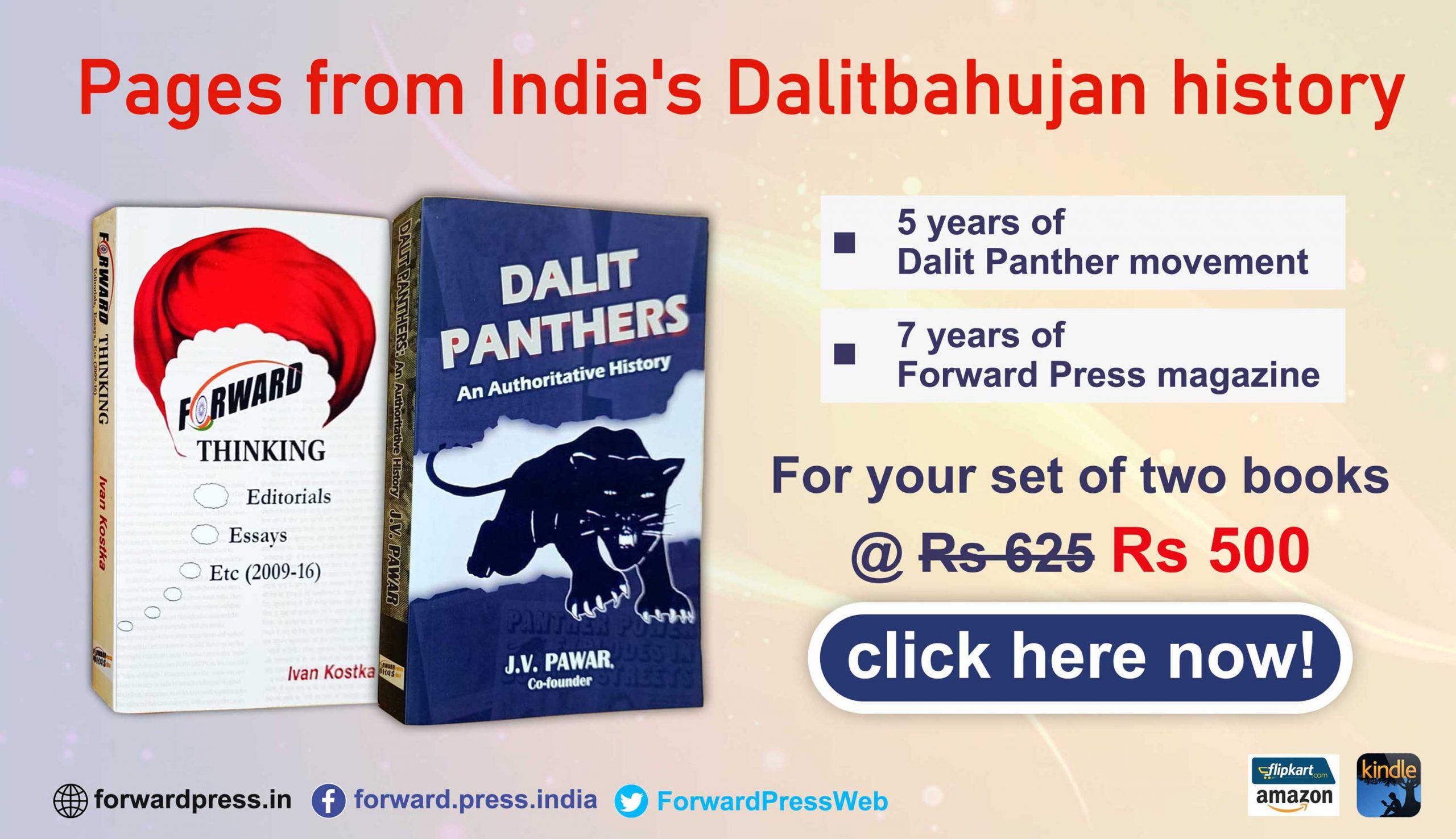 When did you first think about joining politics? Was the journey up to here smooth?
My childhood was spent amidst struggles, pain and misery. So, it was easy for me to understand the pain of others. When I was studying in college, I decided to fight for the people and joined Chhatra Sangharsh Vahini. I brought students and youth together with the Vahini and became their voice. I became its national representative. I went from place to place in the country, joining the struggles for securing the rights of tribals on land and forests. More than 30 cases were slapped against me during this period. But I continued to struggle, continued to battle for the people.
After getting elected as MLA, what did you do for the development of Kalahandi?
The year I became an MLA, Kalahandi was gripped by a famine. You all know how devastating that famine was. At that time, I toured the entire Odisha to tell the people about the starvation and poverty stalking Kalahandi. I walked on foot to Delhi to apprise the people there of the problems of Kalahandi so that we can get as much help as possible.
Why did you join the Janata Dal and later broke away from it?
When I joined the Janata Dal, its policies and ideology matched mine. There were leaders like Chandrashekhar in the party. I was very close to him. That is why, when he became the prime minister he appointed me as the deputy minister for youth affairs and sports and later minister of state for railways. Then, slowly, the ideology of the Janata Dal began changing. Everyone started considering himself more important than others. The leaders turned arrogant. It was then that I decided to part ways with the Janata Dal and I joined the Congress.
Could you achieve what you had set out to when you joined politics?
My objective behind joining politics was only to serve the people. And that I am doing even today.
Besides politics, what are your other interests?
When I am free, I read books which are useful for a people's representative. I prefer reading books that talk about facts. Earlier, I used to pen songs but no longer. I can't find time for it. I like spending time with people. I also love playing badminton.
---
Forward Press also publishes books on Bahujan issues. Forward Press Books sheds light on the widespread problems as well as the finer aspects of Bahujan (Dalit, OBC, Adivasi, Nomadic, Pasmanda) society, culture, literature and politics. Contact us for a list of FP Books' titles and to order. Mobile: +917827427311, Email: info@forwardmagazine.in)

The titles from Forward Press Books are also available on Kindle and these e-books cost less than their print versions. Browse and buy:

The Case for Bahujan Literature

Dalit Panthers: An Authoritative History

Mahishasur: Mithak wa Paramparayen